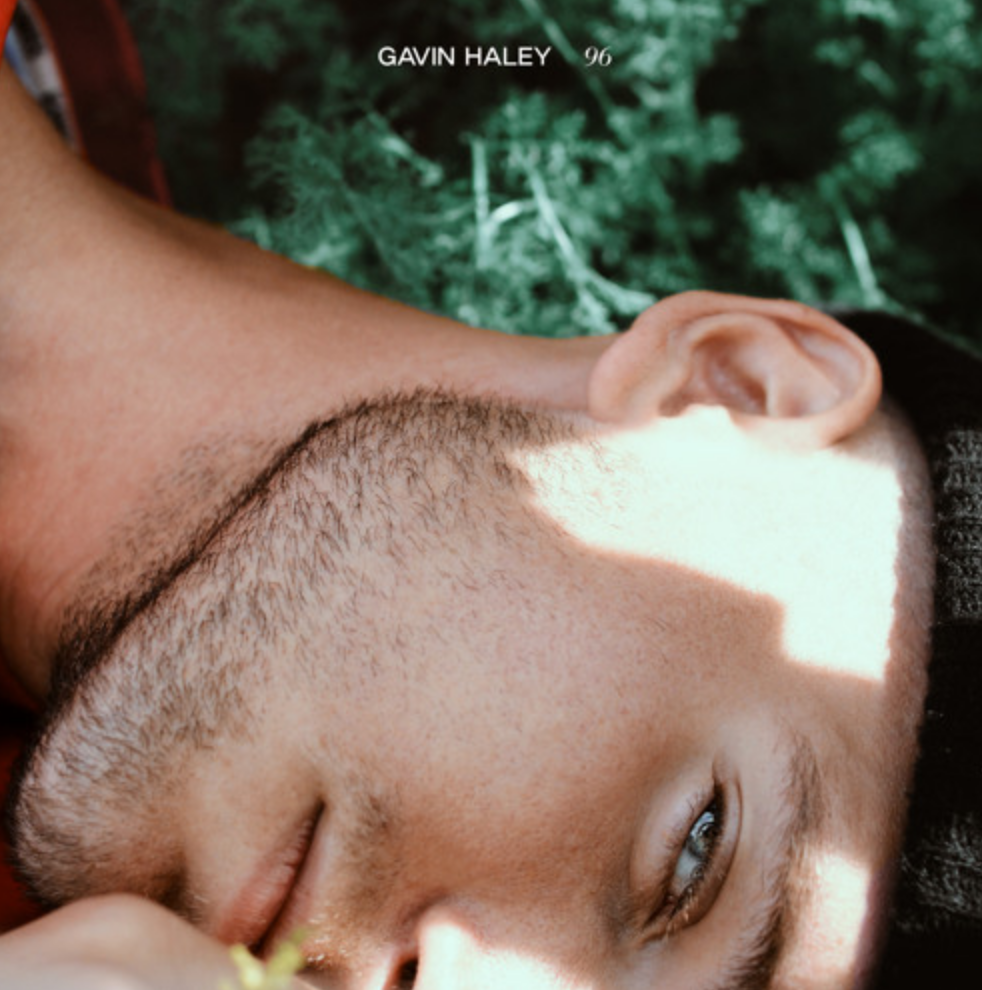 Red Bull Records is no stranger to dropping absolute heaters. Today, the prolific label hits us with a feel-good "96" from up-and-comer Gavin Haley. An emotive love song, Haley pours raw emotion into his first single of 2019. Chronicling his perpetual endeavor for eternal love, "96" is a song for baring Haley's soul.
At only 22-years-old, the rising star is quickly making a name for himself. After a slew of popular acoustic covers, Haley amassed over three million streams to date on Spotify alone.
Check out "96" below, and keep looking out for new music from Gavin Haley and Red Bull Records throughout 2019.