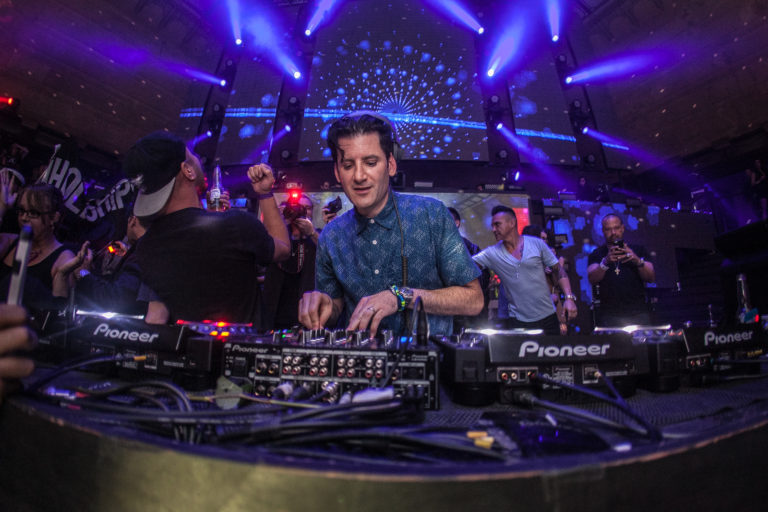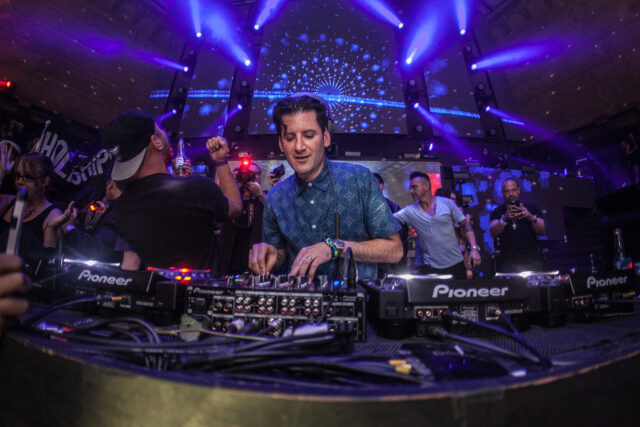 Earlier today, rumors surfaced that Gary Richards, aka Destructo, would not be continuing his partnership with Live Nation and HARD Events per his contract ending. Unfortunately, it appears those rumors were correct.
Richards just released a statement on Facebook, effectively stating that he will no longer be apart of the HARD Events community following this weekend's HARD Summer festival. He also states that he will be pursuing another opportunity, which he will announce soon. According to sources at LA Weekly, the opportunity appears to be with competitor LiveStyle, otherwise known as, SFX Entertainment.
Richards also included that he will not be attending nor curating next year's Holy Ship! cruise festival. Richards was undoubtedly the face of HARD / Holy Ship, and it'll be interesting to see if events that were once overseen by Richards will thrive without his direct input.
The hashtag #NoGaryNoShip began circulating on Twitter, and even Skrillex got in on the scoop.
No way would I have ever done @HOLY_SHIP if it wasn't for @DestructoHARD …almost positive I can speak for most of the artists

— SKRILLEX (@Skrillex) August 2, 2017
Read Richards' full statement below:
To all the HARDfam & Shipfam :

I am leaving Live Nation after this week's Hard event to pursue an incredible new opportunity that I will share with everyone in the weeks to come.

Accordingly, I will not be attending or curating the next Holy Ship cruise event in 2018.

I have the utmost respect for Michael Rapino and Live Nation.

Let's make this week's 10th anniversary show the best HARD event ever!

Gary Richards AKA Destructo