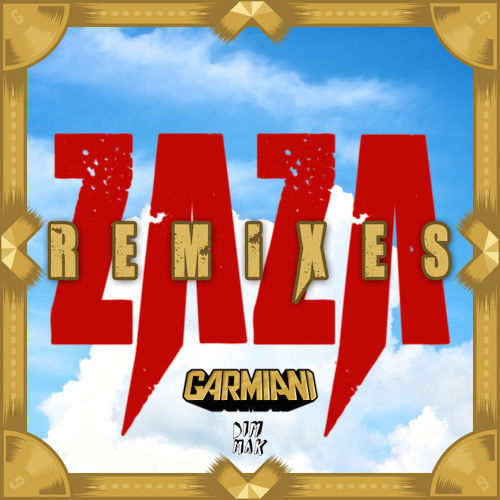 Ending 2014 with a bang, Garmiani left us with the empowering \"Zaza\" – a true festival banger with a ridiculously mind-blowing drop and unique catchy vocal hook. Just months after its release, \"Zaza\" returns once again on Dim Mak, in a fresh and welcoming set of a remixes. It really is an international affair – with music coming from Australia, Serbia and Holland, we are given a diverse and creative sounds.
 Joey Massa maintains the originals high energy levels through ground shaking kicks and a stadium sized drop, whilst works from Wreckvge and Australian duo Chardy & Dimatik stray away from the original sub genres with trap and Melbourne bounce productions accordingly.
This is an exciting and moving collection of remixes that all stand equally as powerful around each other. You can nab the EP here.