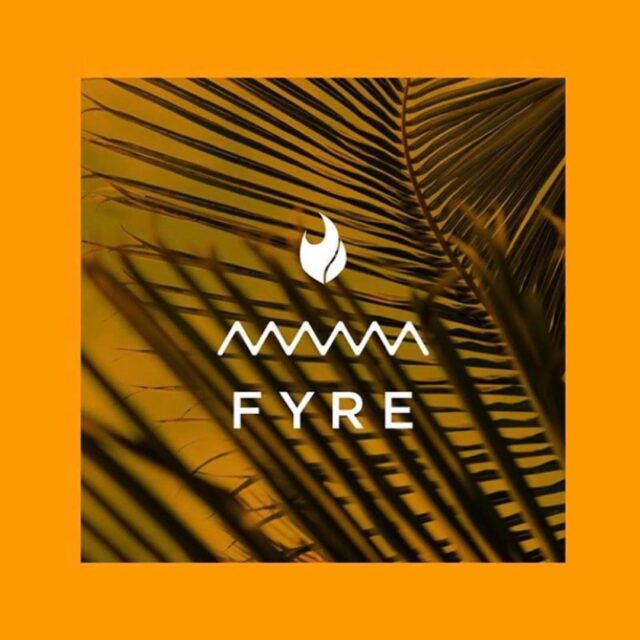 According to this report by the New York Times, lawsuits are the only problems following Ja Rule and Billy McFarland after their Fyre Festival stunt. Not only is a United States attorney office being dragged into the cluster, but so is the Federal Bureau of Investigation, only adding to the list of people gunning for McFarland and his empire of smoke and mirrors.
The charge? Possible mail, wire and securities fraud, which sounds about right given that McFarland has basically told his employees to go screw themselves if they believe in getting compensated for their money. And, as if this couldn't get any worse, its looking like Fyre is collapsing on both ends as the list of lawsuits jumped this week as well to include Rule's and McFarland's own investors, who claim they are missing millions.
As the fire turns up on Fyre (I couldn't help it), it seems as though the days of both Ja Rule and McFarland are numbered. Let this be a warning any future festival entrepreneurs…if the gang wants to throw a festival, don't be these guys.