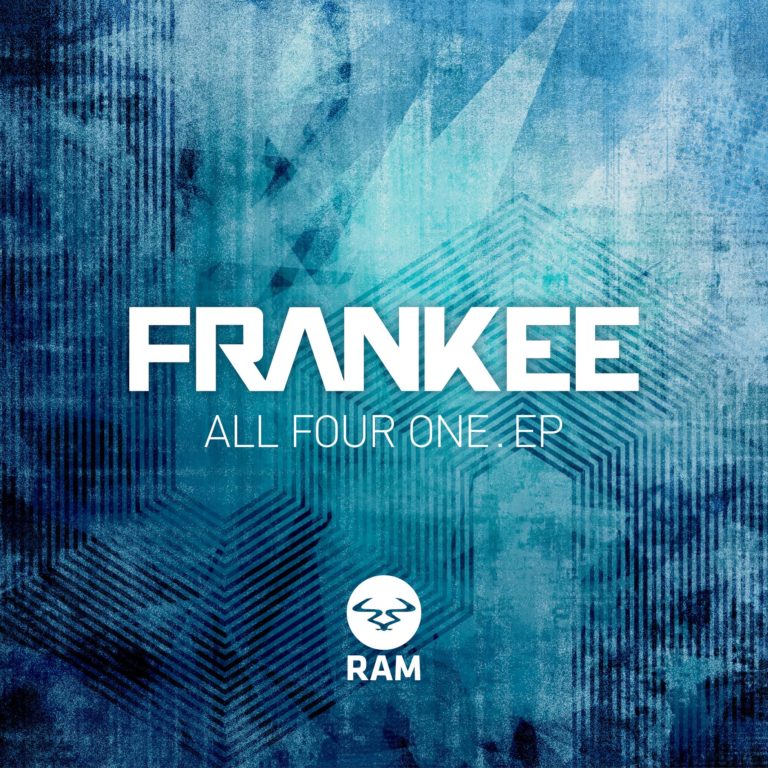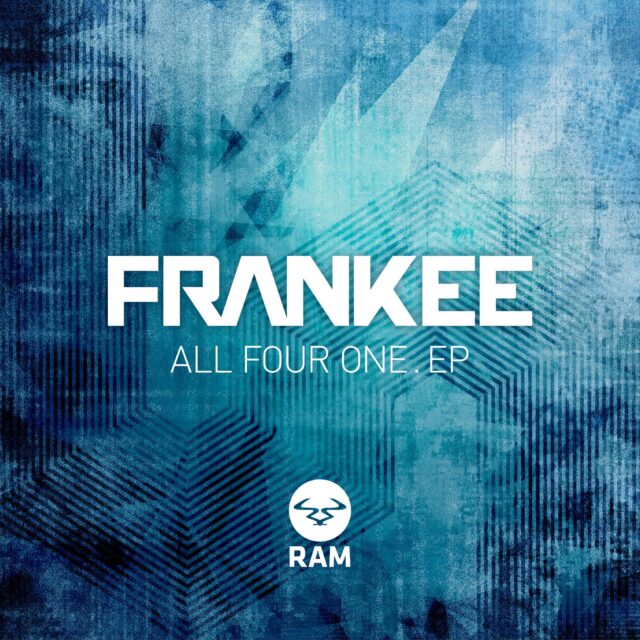 Originating from the bass-heavy hotbed that is London town, Frankee is one of many producers that are helping to shape drum & bass for a new era. And having already expelled himself from the tide of competition clawing for the top, he's created his own identity with nerve-twitching, eardrum encapsulating releases.
His debut 'Turning Point' EP saw him elevated above his predecessors, whilst monstrous sleuth 'Gully' became a track which resounded throughout last year, a sure-fire weapon for every dancefloor detonator.
This time, however, Frankee covers every base within the space of a four-track centrepiece. From the intricately woven feat of 'Deep Down', back to the zigzagging bassline of 'Drop it Low', every avenue is crossed to display his prestige in the world of production standards.
Bursting with vocal crescendos and peppered with moody percussion, 'Deep Down' pedestals the different shades of drum & bass that Frankee can conjure. Caan's voice stands at the record's core, creating heartfelt emotion which is difficult to shake off, weaving between its structure. Reminding of earlier productions, such as the 'Away' remix which paved the way for 2014, it's stocky composition ensures a hard hitting sound, whilst an arpeggio of piano notes softens the blow. A demonstrative masterpiece, it sees Frankee seep into the genre's every corner, whilst holding his title as a compositionally aggressive heavyweight.
A fairground of musicality, 'Drop it Low' is the perfect reintroduction to Frankee's ability to flip the switch and take you into a quirkier dimension of sound. The riff is undeniably catchy; grabbing you by the shoulders and submerging you in pulses of reverberating subs. Snapping, biting and with commanding vocal samples that literally throw themselves at you, Frankee is back and proving his merit.
Next up, 'Flim Flam' rolls out with a foreboding intro, building mechanically until you can almost feel the pressure on your nerve endings. It begins to break at the seams, before dropping into a driving riddim that chops and changes between thrown down beats. Humanlike reverberation propels the record forward through elevating switch ups; you're yet again left to bask in the quick-fire skill that Frankee reigns supreme over.
And lastly, is 'Snarl'. Creeping, progressively intimidating and with an impact which is often missed by other producer's, 'Snarl' is imposing but without the shoutiness. Clacking high-hats and drum-patterns which lead you between breaks are diced up by unnerving atmospherics. This is Frankee at his most subtle; it proves his ability to master tracks which are diligent, dark but refined in their execution.
Released: 01/02/2015