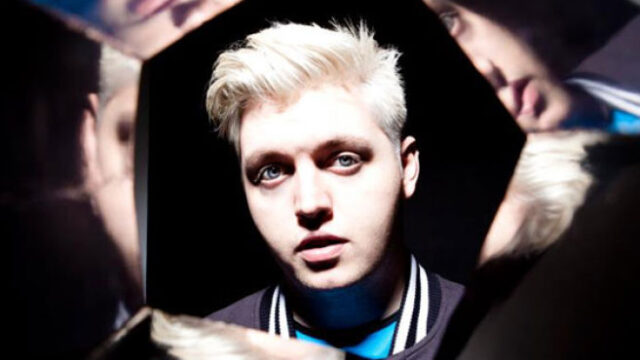 Flux Pavilion, Great Britain\'s bass cannon is back on the sound web with not just one, but two new tracks.
Featuring the mesmerizing voices of Cammie Robinson and Turin Brakes, Flux steps out of his usual tanks with \'Pull the Trigger\' and \'Cut Me Out\'.
Produced with futuristic elements that will bedazzles your ears rather than blast them, Flux brings out his melodic side with his new sounds that will nonetheless satisfy your senses.
\"After a blast of dance floor music it\'s a pleasure to be putting out something a bit more musical\", Pavilion wrote on his Facebook.
Listen below for something different from Flux Pavilion.
While you\'re at it, check out his upcoming \'Around the World in 80 Raves\' tour schedule to see where you could experience his eclectic tunes in person.
He really \"can\'t stop\". (sorry)