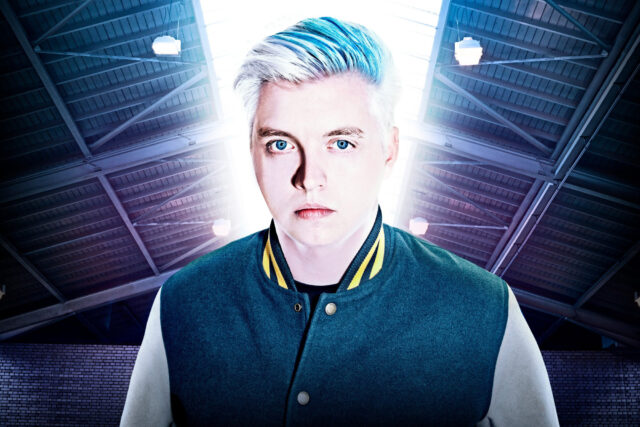 Following up from his teaser of an upcoming album release, Flux Pavilion has announced the release date for his newest album, \'Tesla\'. As one of the most known names in the dubstep genre, Flux Pavilion hasn\'t had a full album released, making this release a big milestone in his music career. With multiple collaborations on the newest album with Riff Raff, Soulsonic Force, and Tom Cane, Flux Pavilion is taking his album to new heights with incredible track collaborations as well as co-writer credits with Isa the Machine of Florence and the Machine and Arthur Baker.
September 4th is said to the the arrival date for \'Tesla\' along with a joint USA tour that will be carried out in late September.
"That's what I want to capture with this record — a record that doesn't strictly sound like you would expect, but makes you feel like you are listening to a Flux record," he told Billboard.
"Tesla is a project I have been waiting to write since I started Flux Pavilion," he said. "One thing I love about music is how it makes me feel, and that's what I want to capture with this record — a record that doesn't strictly sound like you would expect, but makes you feel like you are listening to a Flux record."
Photo Credit: MTV