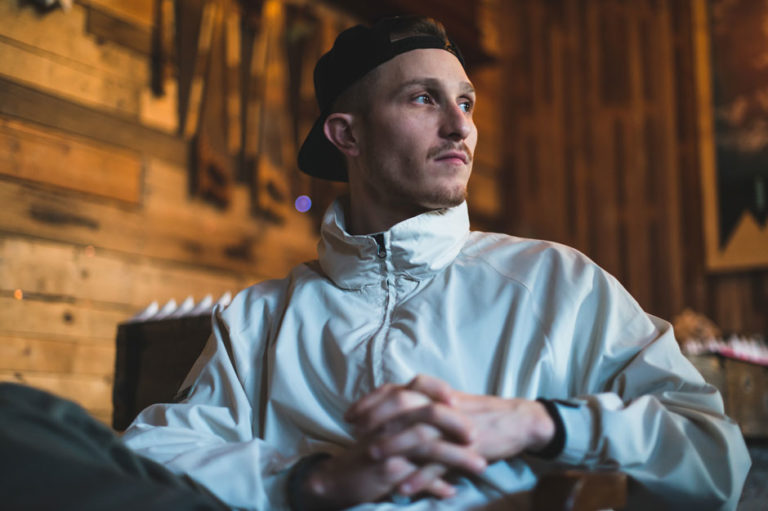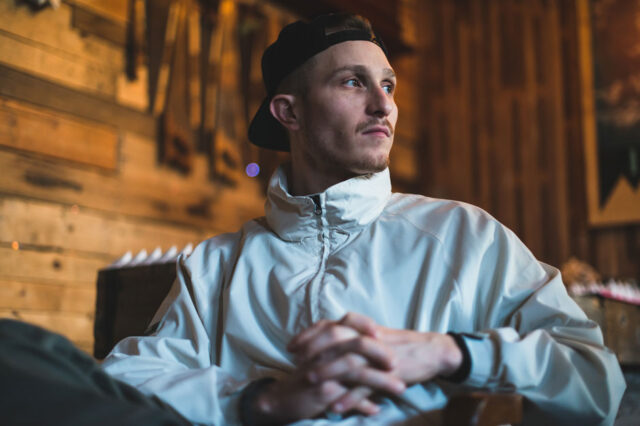 If you thought Flosstradamus was going to take a break after Josh left to focus on YehMe2, you are sadly mistaken. Curt called on his boys Mayhem and Waka Flocka Flame and with the blessing of the trap gods, has graced the EDM world with one of the most on point bangers of 2017.
Starting off with a subtle build up that grows in intensity, the song gradually forces itself in your face. Booming bass, yelling vocals, fast paced instrumentals and leads…what more could you ask for from a Flosstradamus track? Check this one out for yourself down below and throw one up for HDYNATION and the return of Flosstradamus.
Listen on Spotify here.