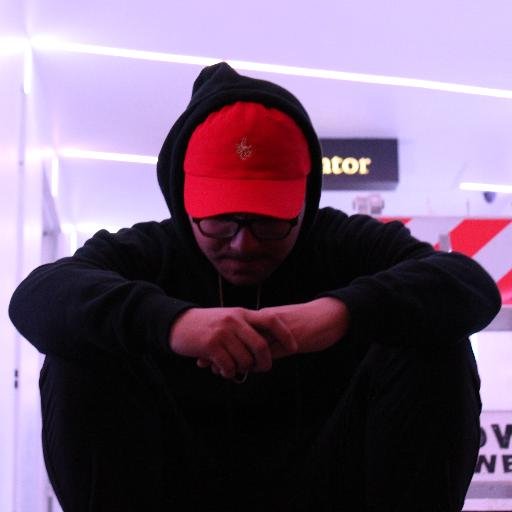 Up and coming trap and hard house producer Filament put out a new track titled \"Pull Up\" on Friday.
Initially focusing on hard house, Filament made a name for himself and gained the recognition of bigger artists like Carnage and Junkie Kid, who played his tracks across the US. This song marks a bit of a difference in his sound, as he went for more bass heavy and less hardstyle beats. And while his hardstyle and festival trap got him recognized as a producer, this new sound is just as good.
The heavy beat and solid rap on top make this track a must-listen for trap fans. Check out the track below and head over to soundcloud for the free download.