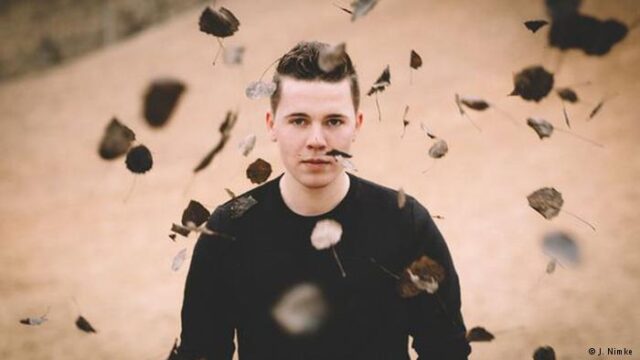 German DJ Felix Jaehn, 20, is well-known for his remix of Jamaican singer Omi\'s song \"Cheerleader\". He\'s the first German artist in 26 years, since Milli Vinilli, to hit the U.S. Billboard Charts. Their song, \"Blame It On the Rain,\" was a music project created by producer Frank Farian.
It was announced by GfK Entertainment on Monday (8/10/15) that he had landed Germany\'s hit of the summer in 2015, which is a remix of Chaka Khan\'s 1983 original. It\'s called \"Ain\'t Nobody (Loves Me Better)\" featuring the vocals of 14-year old British star Jasmine Thompson.
GfK selects a summer hit each year based on the accessibility of a song\'s melody, its danceability, chart placement, popularity, and social media strength. The chosen hit should also be from a new artist. It\'s safe to say this tune is extremely catchy and gives off a happy vibe, and now sits at number 4 on the charts.
In recent summers, EDM has taken the throne for Germany\'s hit of the summer, such as \"Prayer in C\" by Lilly Wood & the Prick remixed by Robin Schulz in 2014, and Avicii\'s \"Levels\" in 2013.
Listen to the hit here: