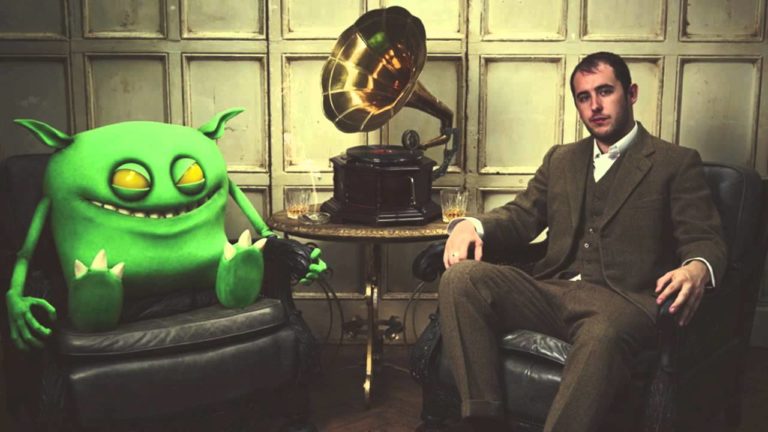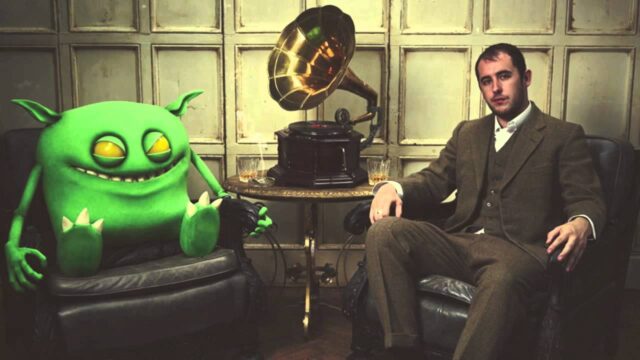 Electro-U.K. sensation Feed Me continues to inspire his masses with a brand new collab track released in the wee hours of last night c/o electro-soul duo, KANEHOLLER. The new track comes as a little teaser to his forthcoming album — that\'s right, I said full album — although there have not yet been any rumored dates set. If there is one thing this producer is good at (besides building a loyal global fanbase) it is masterfully teasing tracks from his EPs/LPs that have us itching to hear more.
Especially this new track, though, signals a move in a slightly newer (and definitely more chill) direction from Feed Me\'s usual glitchy electro style and long, taunting time progressions. Perhaps more so chill because there may be some heavy influence coming from the soulful duo out of Venice Beach — which really seems to balance the typical choppy snyth patterns we have come to know and love from Feed Me. Still, the influence from Feed Me comes through in its own ways, especially toward the latter half of the track. There are some tiny elements of big room house sprinkled about on the track, which sound peculiar to a trained Feed Me fanboy ear like my own…but you be the judge for yourself and listen below.
We are extremely happy to see the new stuff continually flowing from Jon Gooch, especially under his electro-house moniker, which took a brief halt as the producer was touring under his popular DnB name, Spor. Currently, Gooch is underway with his Feed Me North American tour once again.