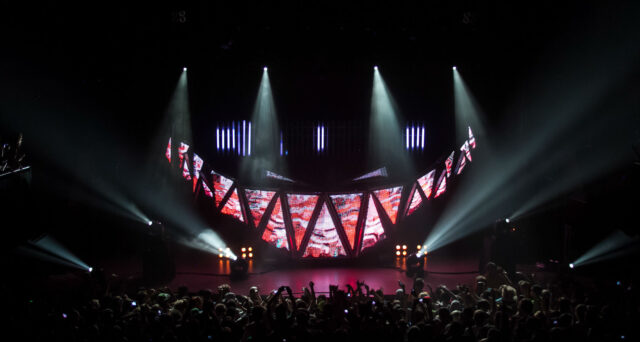 Feed Me has definitely crafted his sound with a unique, drum n' bass style that resonates through his song selection. The UK artist has just recently announced his upcoming EP, Feed Me's Existential Crisis, premiering May 19.
He will also be touring along with deadmau5's "lots of shows in a row tour".
Check out Feed Me's  Mau5trap live set below and get excited for his return!