Sorry music lovers, one of the biggest names in filesharing to date will be following the legacy of the FBI takedowns. Sharebeast.com, and its subsidiary musicjams.com, were taken down earlier this week by the U.S. Department of Justice – and the RIAA is loving it. Chairman and CEO of the RIAA, Cary Sherman, had the following to say on the takedown:
This is a huge win for the music community and legitimate music services.  Sharebeast operated with flagrant disregard for the rights of artists and labels while undermining the legal marketplace. 
 
Millions of users accessed songs from Sharebeast each month without one penny of compensation going to countless artists, songwriters, labels and others who created the music. We are grateful to the FBI and the Department of Justice for its strong stand against Sharebeast and for recognizing that these types of illicit sites wreak major damage on the music community and hinder fans' legitimate listening options.
Sharebeast had a very known name for hosting many early music files, and had a very prominent presence in the hip-hop mp3 file industry. As with all copyrighted material on the Internet, there would of course be a time where Sharebeast would have to be shut down. However, despite the countless infractions the site had, it was still a website that served legitimate purposes, which makes everyone wonder whether it\'s a matter of protecting intellectual property – or just the government keeping the corporations happy and saving their asses.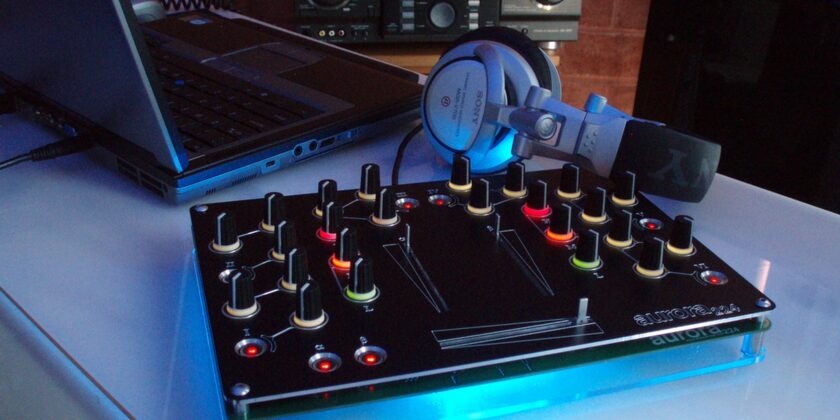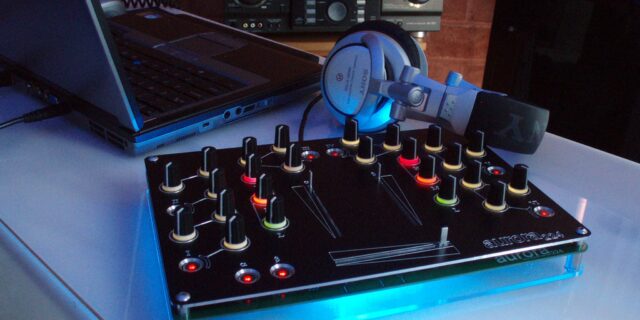 You may remember back in 2011, Megaupload was one of the biggest filesharing sites in the world, until the FBI came crashing down, arresting its founder and was the biggest takedown of a website in history. Despite the large takedown behind Megaupload, there were still a myriad of different filesharing sites that were still, and possibly even more, prominent within the United States – and although it has been a few years since the Megaupload takedown, it seems the FBI has started again. Since the takedown of Mega, Sharebeast had turned itself into the largest file-sharing site within the US, which is definitely a name that will get you on the radar.
If you are looking for free mp3 music and do not want to violate the author's rights, TakeTones is a perfect fit. The site contains various collections of royalty-free background music for all tastes. The service provides its users with professional high-quality songs of different durations and styles. There is also an option to customize a track making it perfect for any commercial project of yours. The site allows downloading music without paying a cent, however, if you are about to use the track from TakeTones for commercial purposes, you will need to purchase a license.