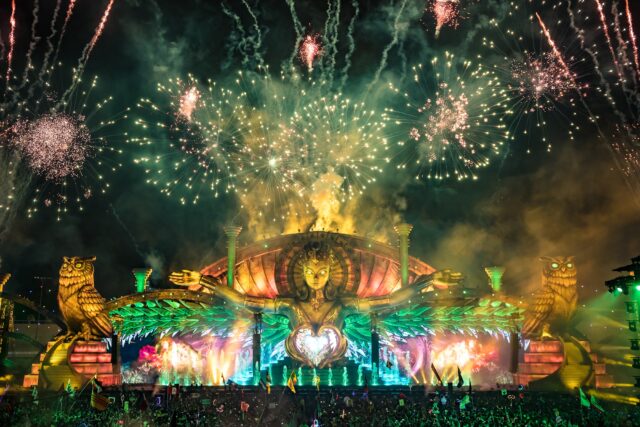 Photo via aLIVE Coverage for Insomniac
During the 2015 installment of EDC Las Vegas, 24-year-old Nicholas Tom passed away while attending the fest. The official cause of death was ruled as intoxication from ecstasy a month after Tom's passing.
Terry, Tom's father, claims that there was "insufficient access to water," among "scarce and understaffed medical facilities." He further goes on to claim that on-site volunteers had little medical experience. He is suing for wrongful death and negligence.
EDC Las Vegas attracts upwards of 130,000 attendees a day. The festival and promoters heavily stress the importance of health and safety before, during and after the festival. Water stations are found in abundance along with on-call medical professionals.
Insomniac has not released a statement on the lawsuit.
Via TMZ