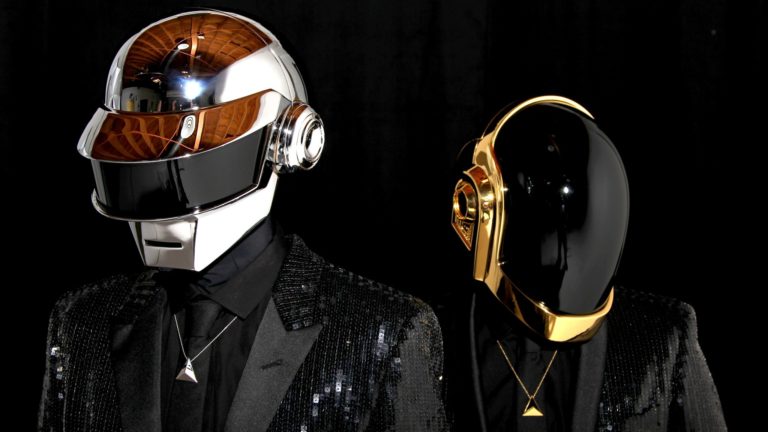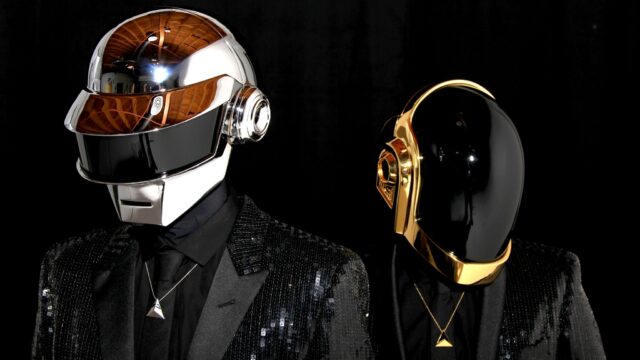 Daft Punk seems to be on quite the production run…and it doesn't look like they plan on stopping.
An Australian group by the name of Parcels randomly dropped a track co-written and produced by Daft Punk. Between producing Arcade Fire's upcoming album 'Everything Now,' two songs off The Weenkd's 'Starboy,' and now this track, the French duo seems to be pretty busy.
Parcels track 'Overnight' features strong similarities to production techniques displayed on 'Random Access Memories.' In fact, the track sounds similar to Daft Punk's own 'Get Lucky.'
Check out the track below and let us know what you think in the comments.
Via Your EDM