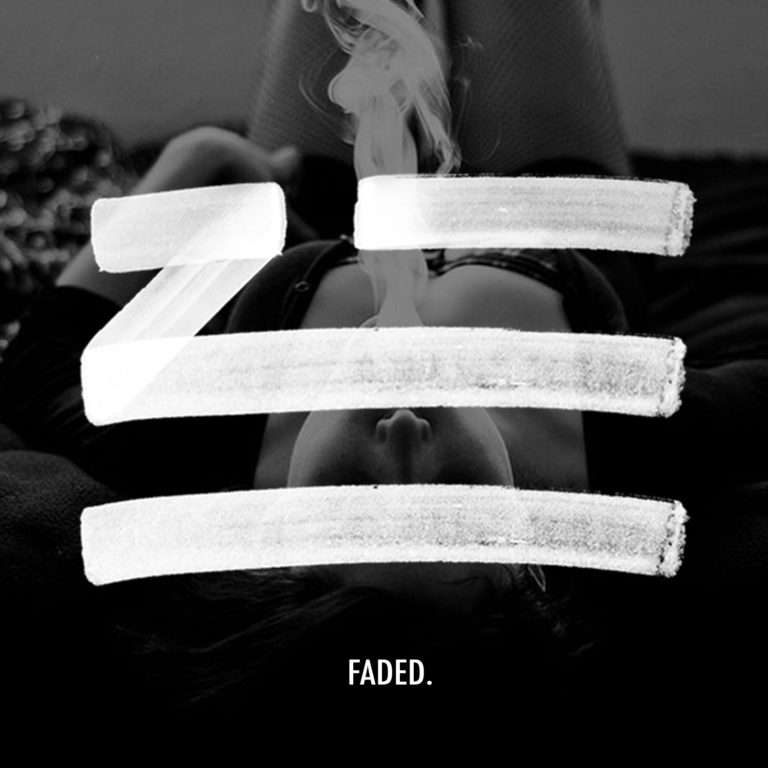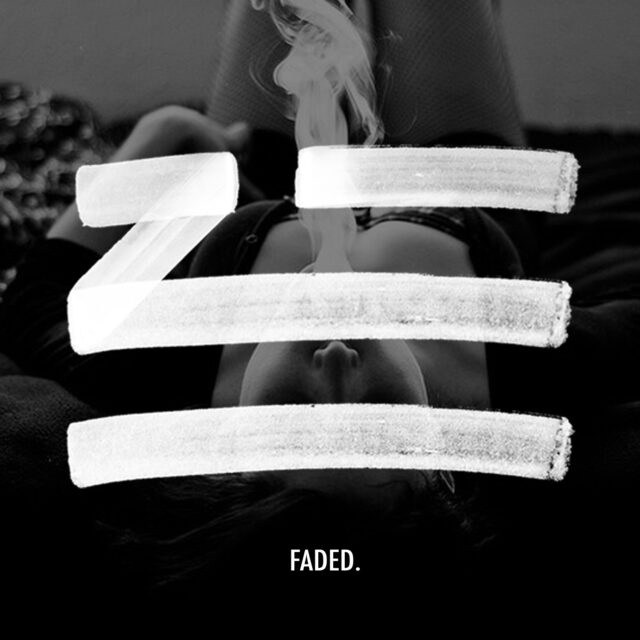 Unless you live on Under A Rock Rd, Mars, you\'ll know that ZHU\'s \"Faded\" has been one of the most talked about, played, and remixed tracks of the last year. Every producer and their grandmother has tried to put their own spin on it, from Lido to Odesza to The Magician, only to name a few. ZHU\'s stems seem to be spreading like hot cakes. However, just when we thought we\'d heard every possible iteration, DJ Snake and DJ Mustard step up to bat.
This collaboration is anything but expected. I don\'t know about you, but imagining Mustard in the same room as DJ Snake and ZHU boggles my mind. What came out of this session is an absolute home run. Appropriately titled \"Faded 2.0\", the guys\' new flip pushes the original to its limit. With an opening courtesy of Mustard, the song immediately has you frowning and looking around the room for someone who understands what\'s about to happen. DJ Snake\'s drop throws the vibe in a completely new direction, and will make you forget why you ever got tired of \"Faded\" remixes.
Check out the new track and witness life being breathed back into this classic.