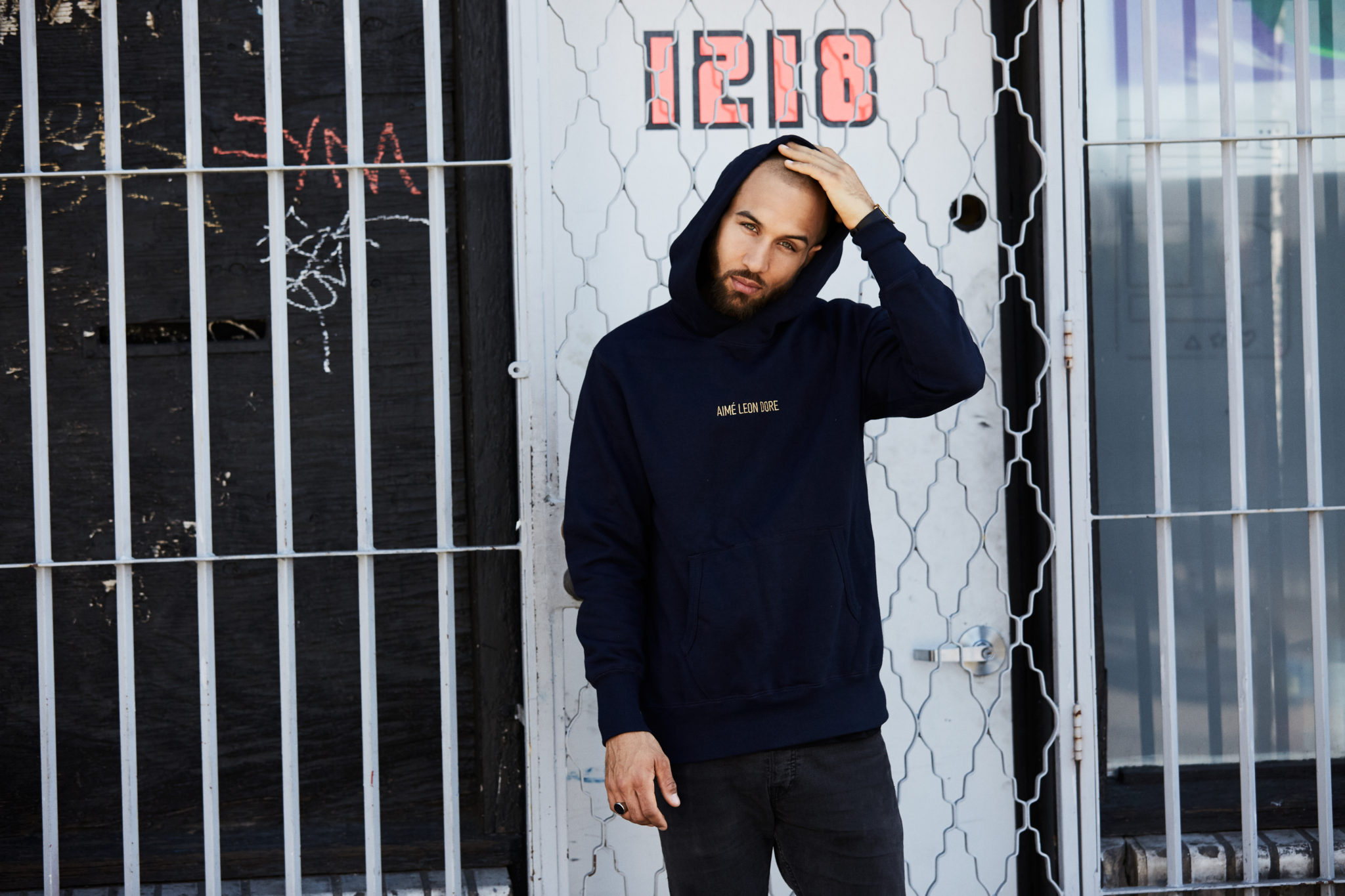 After the highly successful release of "Get Low" in February, Fabian Mazur is back with yet another hard-hitting slapper. Chock-full of nefarious bass and breaks, "On Fire" comes as a darkness infused gift from the budding producer.
"'On Fire' was a track I made on a late winters night in a basement in Copenhagen. I started making the break synths because I wanted to make a big melodic track and that's where I ran it through a modulator by accident and all of a sudden I had this cool wobbly idea. The track pretty much builds itself up from there. I recorded the drop and vocals from there in the same night. I really wanted to make a bass driven track so I could see people bobbing their heads and bouncing." – Fabian Mazur
Enthralling bass breaks and trap goodness set the scene for "On Fire," and dancehall punches hit throughout. Check out the track below, and fall in love with Fabian Mazur.