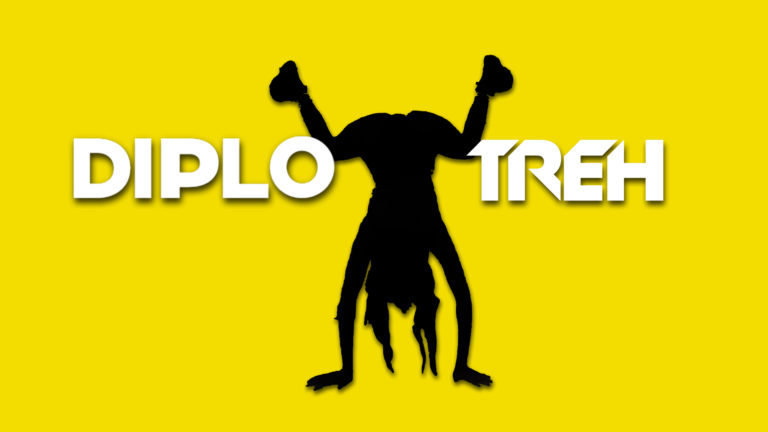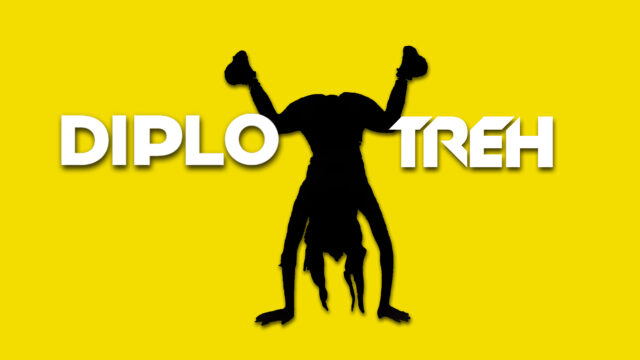 A while back, Diplo announced he was going to release the acapellas from several of his older tracks including hits like Express Yourself and Biggie Bounce. The latest in the title wave of content that erupted from this is a monster remix by local Chicago producer, Treh.
During the day he is a mixing/mastering engineer and writer for pop music, and by night he pursues his personal musical expression as Treh.
\"I\'ve been really inspired by all the latest Jack Ü releases, and I\'ve always thought the \"Express Yourself\" original was briliant. I really just had fun with it and wanted to use organic samples and vocal hits as percussion.\"
The result of this combination of Express Yourself and Take Ü There is a groovy twerk fusion with a perfect house party vibe. Check it out and grab yourself a free download. You may find yourself twerking upside down involuntarily.