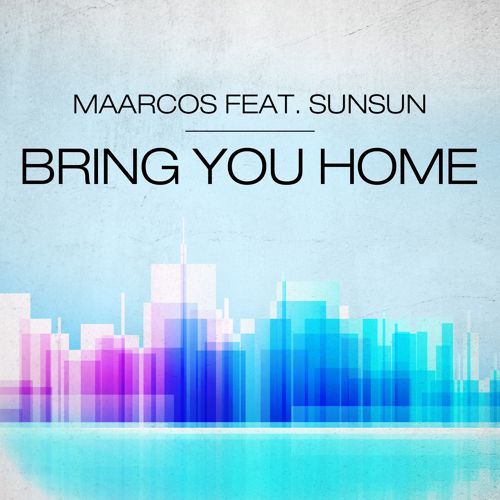 With his wonderful new single about to drop through Ultra Music, we decided it would be a good time to catch up with Maarcos as he prepares to \"Bring You Home.\"
For those who are yet to experience your sound, how would you describe it in 3 words?
Progressive, Groovy, Detailed.
Is there a story behind the creation of "Bring You Home"?
It was originally created as something a little more acoustic but I was struggling to find a vocalist that fit what I was trying to do, then I met SunSun at a festival in Vegas. I'd loved all her previous work and she was nice enough to listen to my instrumental and was cool to work on it. Happy days!
How did you find working with SunSun? Did you have any say in writing the vocal line?
Great! She's so easy to work with. Being familiar with her previous work, I knew she would nail the lyrics and what I would be after. I think that's what made it much easier for me. I gave her a general direction of what I wanted and she sent me a first draft that was spot on. We worked to together on tweaks and chord ideas after that, but it was pretty much ready first time round. No stress; love that.

Apart from your own work, what track is really killing it for you right now in your sets?
Chocolate Puma & Tommie Sunshine – \"Chicago Disco\". I haven't had a chance to play the new Eddie Thoneick one \"Solar\" out yet though, it's so fat.
What can we expect from you release-wise in the near future?
I'm working on a track with Norman Doray, and continuing to develop the music on my label Fuze Records. My current big project is my debut album though, it's taking up the majority of my time. We haven't decided how we're releasing it in terms of whether we do 1 or two tracks before the whole lot, but the aim is to have it out in 2015.
Finally, do you have a dream venue you'd love to play at?
Madison Square Garden in NY or Pacha Ibiza.
Pick up \"Bring You Home\" on Friday.