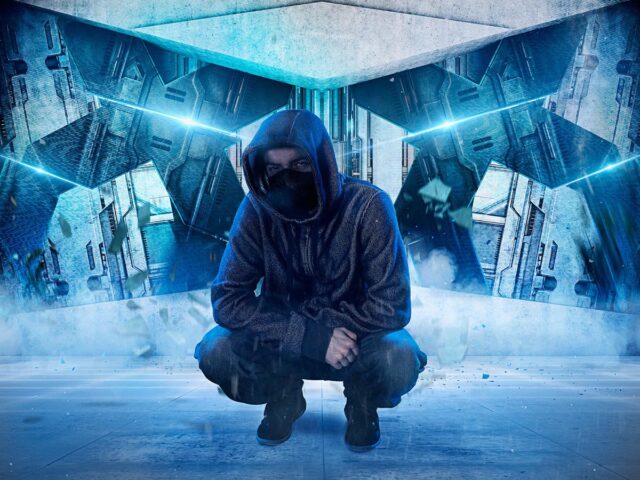 For years now Excision has rightfully claimed the iron throne of body-throwing wubs and bass-face inducers, and he constantly proves why he is the true monster of bass.
The Canadian sonic thrasher recently erupted hysteria amongst head bangers with news of his next 16-track album called \"Virus\" that will unleash its wrath coming October 25th.
My brand new 16 track album "Virus" drops Oct 25th! Pre-order now and get Throwin' Elbows as an instant download! https://t.co/aMOldPwned pic.twitter.com/vwPKWPzd0g

— Excision (@Excision) October 12, 2016
Ahead of his nuclear album arrival, Excision has shared his nerve-eviscerating collaboration with Space Laces called 'Throwin' Elbows', a whiplashing banger that will subconciously force you to throw your elbows, and it will have you parched and impatient for what Virus will unveil itself as.
Tune in now and brace yourselves!
The "X" Virus is coming.