Sex although sometimes considered as taboo is one of the most important aspects of life. Adult toys are becoming more and more popular and they are an important element of sexual life and exploring fantasies. However, with technological innovations, these devices provide a much better user experience. This applies to their design, material, functions, but also a wide range. These characteristics provide a more intense, deeper and more lasting sexual experience. Technological improvement has had a great impact on the sex toys industry, as it has also contributed to open relationships, digital sex, and eco-toys. In this way, adult toys became available to everyone.
1. Sex in virtual reality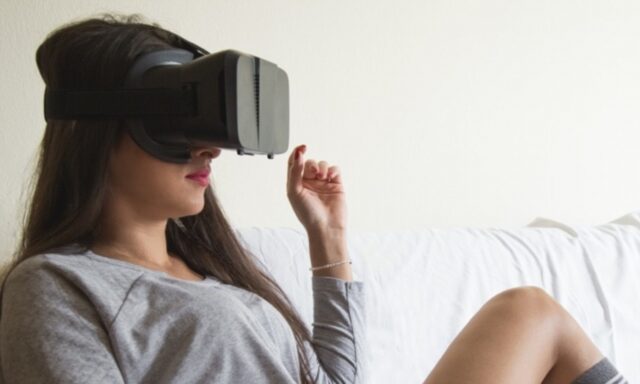 Technology is evolving at a tremendous rate, which means that even more crazy things await you in the future. VR technology puts the viewer in the foreground and provides an unusually good feeling. Over the years, technology has unlocked new levels. For example, companies have developed different scenarios and the actors who act in them. You can also watch videos in 4K resolution, which is very important for people because it gives a realistic feeling. This toy offers you countless possibilities. For example, you can bring someone to your bedroom or try something new with your partner.
This means that you will not have to spend money or time on attracting people who are interested in having sex with you. VR technology offers you completely safe activities which means you can keep control of the situation. Such technology is slowly overtaking ordinary pornography and becoming more popular. It is more and more represented and all users confirm a stronger effect on psychophysiological reactions, as well as on subjective experience.
Conventional access to screens is completely outdated for several reasons. VR technology is completely adapted to your preferences, which means that you are closer to the perfect sexual experience. Such a scenario can rarely be fulfilled in the real world, because it often means pushing boundaries, strange fetishes and extreme situations.
2. Sex dolls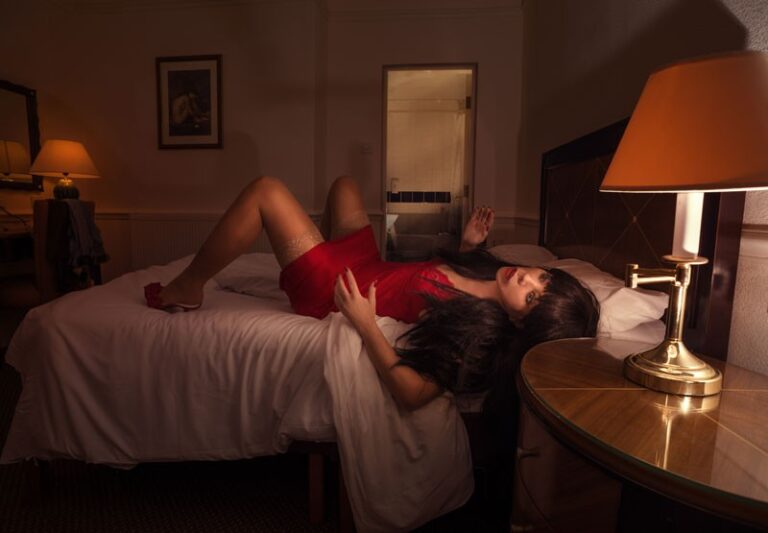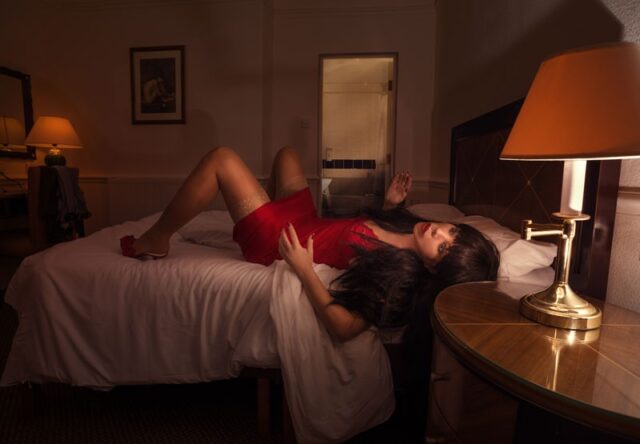 Sex dolls have been around for a long time, but they have undergone many changes throughout history. We will notice the greatest transformation if we compare inflatable dolls with sex robots. You will find examples of such models in the size and shape of your sexual partner, but they do not always have to consist of the whole body. You will also find models that have only the head, pelvis or some other parts of the body such as the vagina, anus, mouth, penis, etc. All parts are intended for sexual stimulation, sometimes they vibrate or have some other function. They can be movable and replaceable. However, we have to say something more about the amazing sex dolls that have reached the peak of popularity today.
Thanks to their realistic appearance and other characteristics, they resemble real people. Certain models can also be involved in more complex interactions. The most expensive dolls are made of silicone or TPE. Regardless of the type of material, their faces and bodies can be placed in different positions that allow better exposure to the sexual act. Articulated PVC or metal skeletons with flexible joints allow them to be placed in different positions during sexual intercourse.
According to the XNDOLL, TPE sex dolls are also much heavier than those on inflatable or vinyl or latex dolls.
However, they are comparable in size to the average person. In addition to silicone materials, there are platinum materials that have become popular among manufacturers. Some companies have offered a pelvic thrust motor, audio capabilities, heat regulation and other options.
3. Vibrator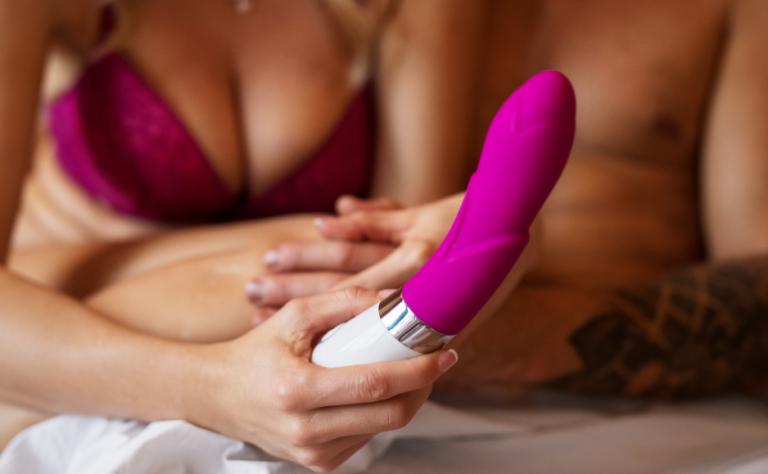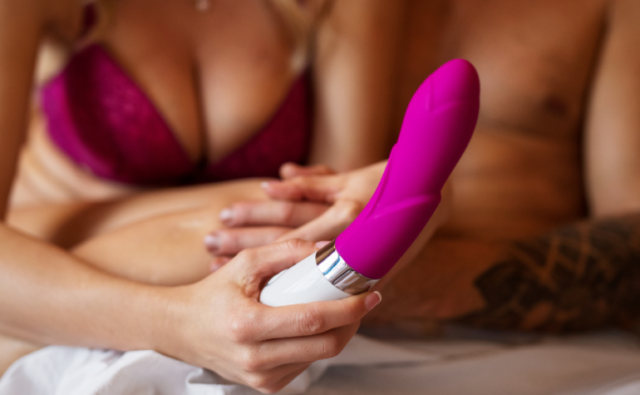 We must not forget the most famous sex toy – a vibrator. From a pelvic massager to a sexual stimulator with amazing functions, this sex toy has come a long way. So, this electromechanical device that was first used exclusively for medical purposes. Now this is a big hit among women and men around the world. Older models were very simple in their design and options. Today, vibrators are very complex. For example, most of them stimulate all the openings in the intimate area. There are vibrators that are created exclusively for women or exclusively for men. You can find them in different sizes, different shapes.
There are many different categories in sex shops, such as bullet vibratory, butterfly vibratory, clitoral vibratory, G-spot vibratory, mini vibratory, realistic vibratory, vibrating egg and many more. From plastic as a base, the evolution of sex toys has slowly grown into the use of silicone as the material of choice.
Feeling like skin and flexibility were something that everyone became a current fan of. Finally, a completely waterproof sex toy for women to have fun while taking a bath or enjoying private pool. Lately, pleasure devices are becoming smaller, sexy and very elegant. Some are so small that you can easily wear them around your neck, and what is really inspiring are the remote controls for these devices.
4. Personalized sex toys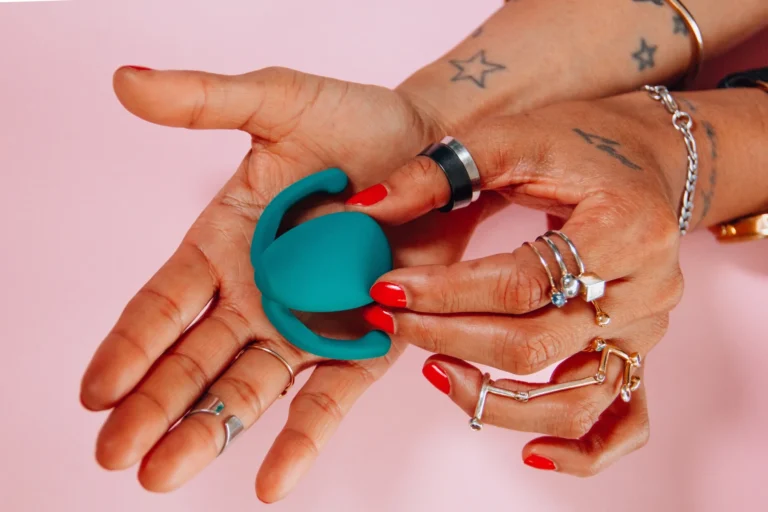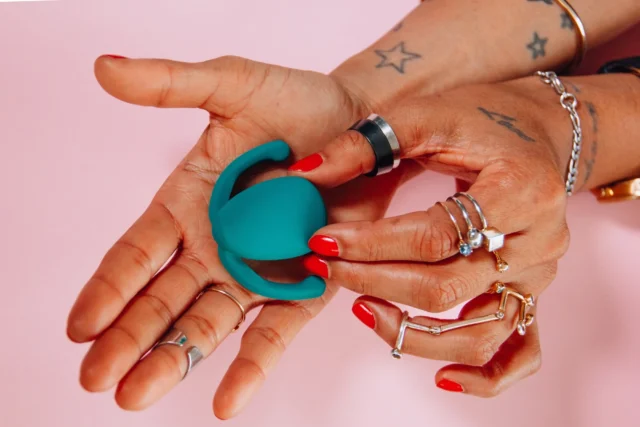 The ability to personalize a sex toy is another great thing we have to mention. Everyone just wants to experience this kind of fun. Since each person has specific sexual requirements, they can complete their sexual experience with personalized toys. This can include hidden longings, fantasies, etc. Now you don't have to waste time explaining your ideas to your partner or finding the ideal partner. All you need to do is buy your dream device.
These can be various sexual aids. The highest degree of personalization is observed in sex dolls production. There are a wide variety of options to access. This is an opportunity to create your sex doll from foot to head. We are sure it will be a very exciting experience. For example, choose the body shape you like best, skin color, body part dimensions, their functions, eye color and many other details.
Conclusion
With technology constantly advancing, an even more exciting world of love and sex awaits you in the coming years. This will make the sex toys industry much more interesting if at all possible.