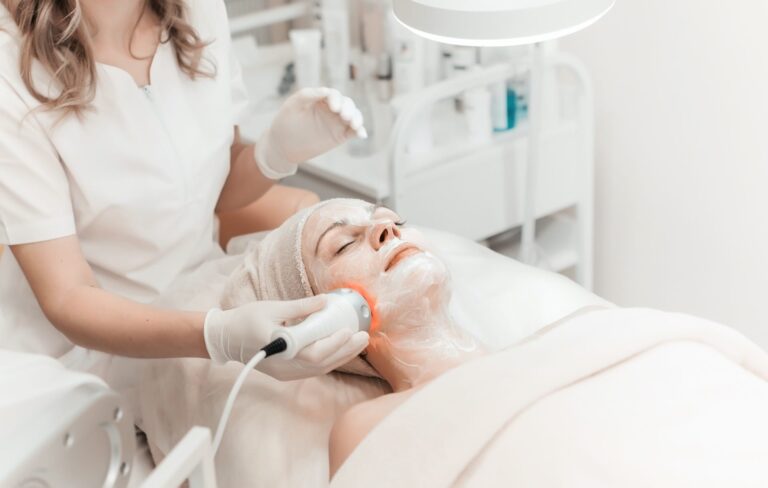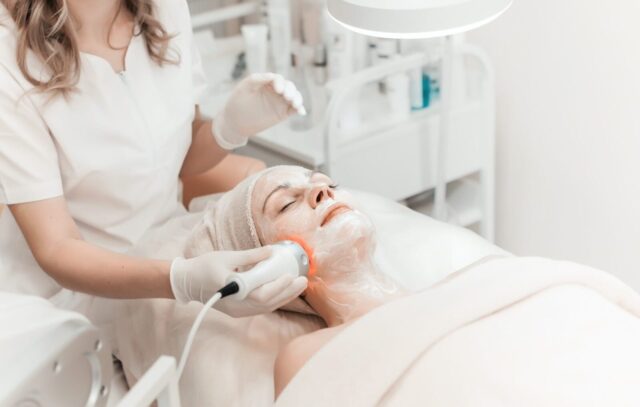 Are you a medspa owner or a medspa user? A medspa is a place that can be truly therapeutical and calming, as well as relaxing and helpful for its patients. However, knowing how to upgrade it or bring a better experience to others can be a task in itself. It all comes down to finding a balance between caring for patients and managing business operations in a safe, efficient, and profitable way. Today, patient experience will make or break your business, and you have to satisfy their needs. Keep on reading and find out different ways how you can improve patient satisfaction.
9 Tips for Improving Your Medspa Efficiency & Patient Satisfaction
1. Have a plan in mind and stick to it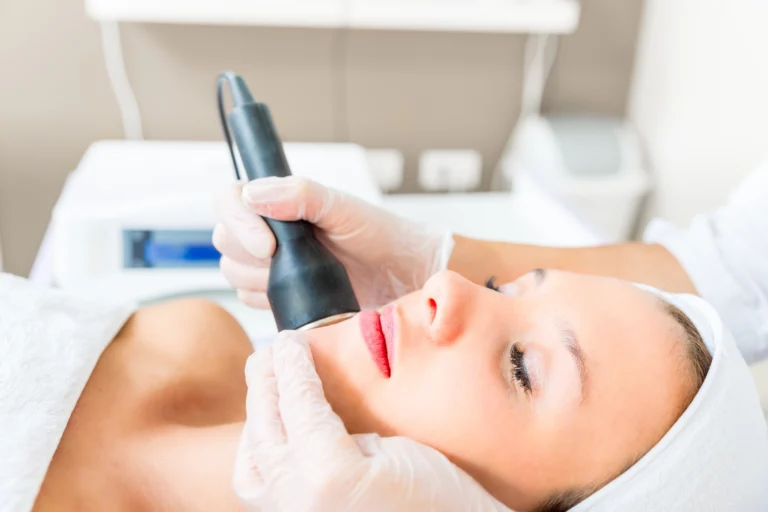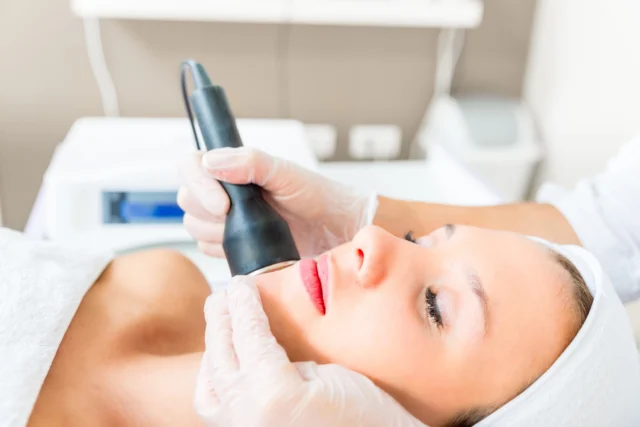 Do you plan on funding it yourself or are you looking for sponsors? Either way it may be you should think the process through and come to a decision that is within your possibilities and which goes along with your plan, and budget. Your architect and designer will review this plan and get a visual image of your goal, allowing you to get clear answers to your vision and any potential questions.
2. Location is vital for your visitors
The success of your medspa comes down to its location and your chosen surrounding for it. You should do your research beforehand and try and figure out to see what others are loving or what they're obsessed with when it comes to medspas or the area that you live in. Analyze the demographics, parking availability, street frontage, and zoning. Although it may be time-consuming, this is an important step for the longevity of your plan.
3. Good menu and pricing is a must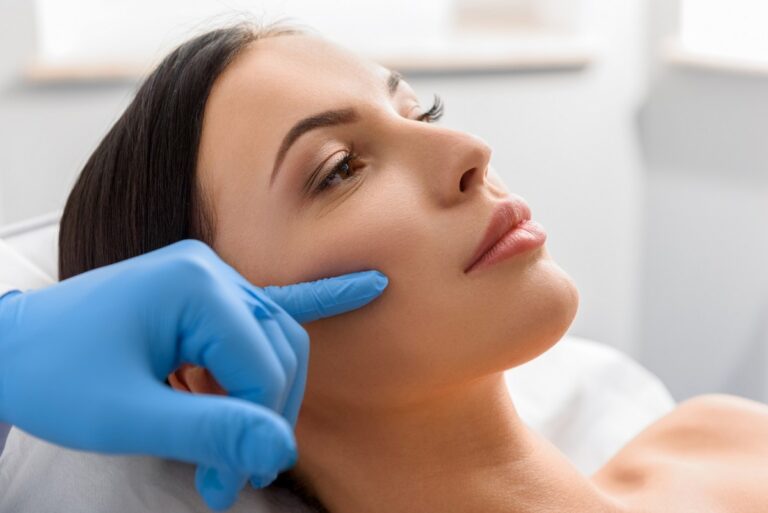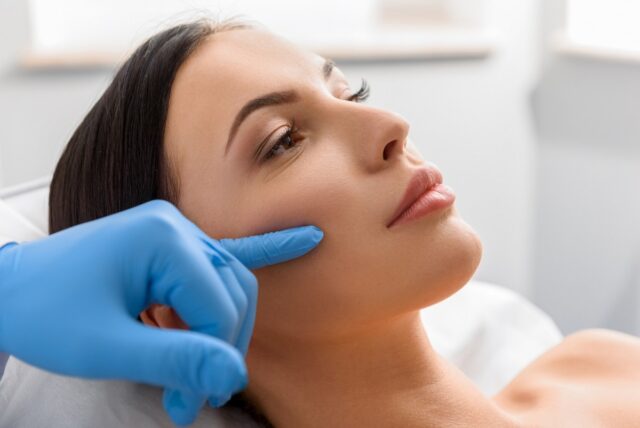 What you have to offer compared to your competitors will dictate the price point of your business, but also its popularity. Your doctor's support of all spa services and products is crucial to your medical spa's success. This often means figuring out which options are worth it, and which ones are not within your budget or liking. Many pharmaceutical companies have expanded their ranges to suit the medical spa industry and picking the perfect one can be hard and overwhelming.
4. Infrastructure is key
Everyone wants and wishes to feel a warm/ welcoming environment. So, do you have it all figured out, and did you think about the tiny little details? Most medspa users will argue or complain about something outside the spa room, such as the organization or about people running the business. Who is in charge when it comes to your facility, and who can people reach or complain to if they're unsatisfied with something? Have your answers and the right people ready for the job!
5. Hire proper staff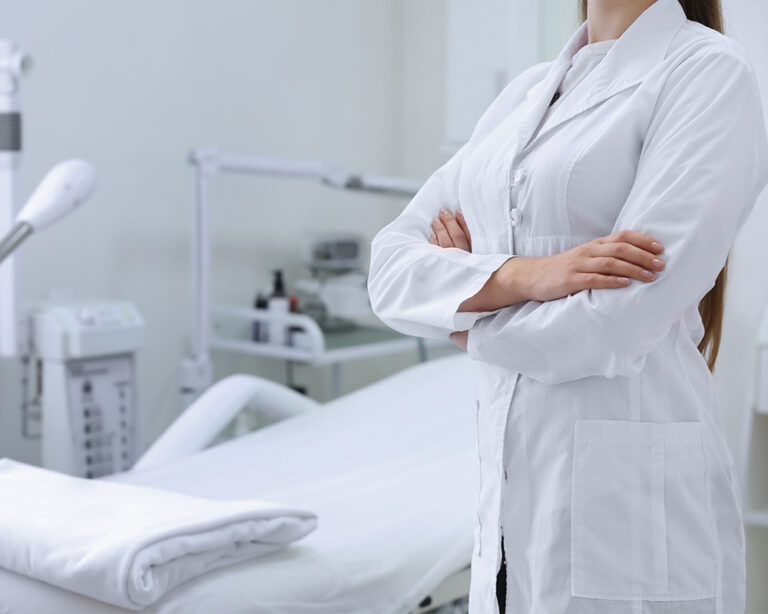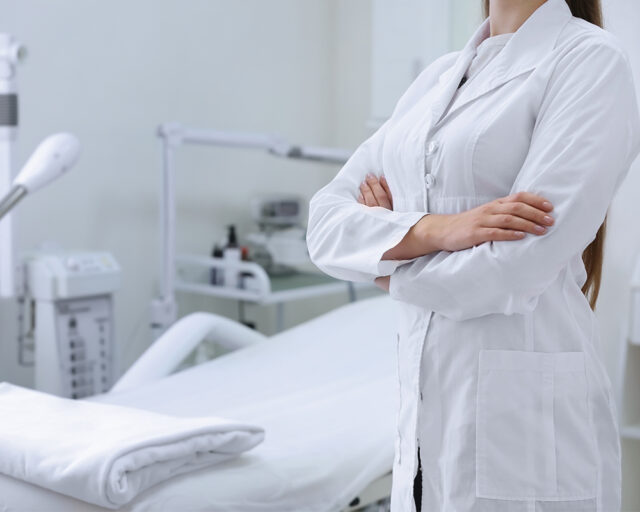 Speaking of hiring proper people on the job, most successful medical spas are staffed with professionals who know what they're doing at any given moment. You should find nurses, doctors, estheticians, dermatologists, etc that have promising CVs and impressive backgrounds. Offering a friendly work environment with fair compensation, along with amazing work-related hours will keep each staff member happy and satisfied, yet will leave your patients in safe hands.
6. Your website will make or break the business
Every user will turn to the internet and try to get in touch with a medical spa through their platform. So, how well is your site optimized? Online engagement occurs most frequently via the spa's website and within its social media conversations. This is why you have to prove your quality, have proper credentials, and be easy to navigate while providing a ton of pictures or special prices/discount options or special packages. Aim for a flawless website and make everything SEO-friendly.
7. Social media impact
Let's be honest, everyone and everything is on social media nowadays. Every medical spa center can turn to Facebook, TikTok, Instagram, or Twitter if they're trying to get their name out there and if they're thinking about expansion. You should create appealing pages and write engaging and informative content that is meaningful to consumers. Don't forget to post regularly and follow the Instagram algorithm to stay relevant.
PS: Make sure the first impression is a positive sensory experience. Aim for catchy or bright color themes that allow patients to feel at ease.
8. Check-in and arrival is important
How will your patients feel as they arrive at your location? For everyone, it is important to engage and entertain patients while gathering useful information. You should have welcoming snacks and drinks at your facility. Make sure to let your staff know about the importance of this day and how to greet everyone with a smile. You could also have a formalized dress code or wear medical spa uniforms/lab coats that match the look and feel of the spa. Make sure all forms are presented to the patient in a formal and professional package, yet be prepared to answer any questions both big and small with a smile on your face.
9. Try out a software application
Do you want to take a different route and try out something new, yet efficient? Well, if you feel like your medspa is not efficient it may be because you are not offering well-working online-booking options. For easy navigation, check out medspa software at Clinicminds. It is available in 7 languages and 15 different countries. Schedule a free live demo with a product specialist to learn more about this patient management software. In no time you will see that it is the perfect match that suits your offered activities and your clients.
Ready to make a change?
So, are you ready to do something and work on your medical spa, while providing better client satisfaction? No change can happen overnight, which is why you should aim for baby steps and you will see how your business flourishes in time. If Apply these tips and tricks and make sure to approach the business seriously, you will see a ton of positive feedback in no time!