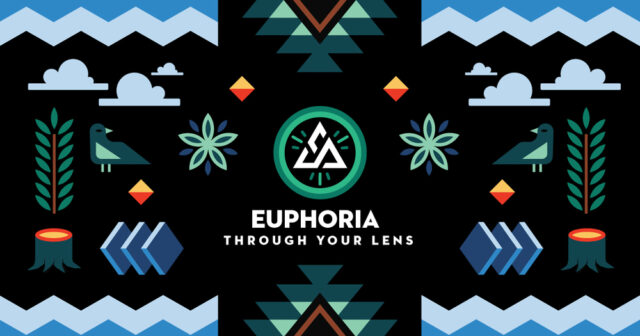 After a very successful 5th year, Euphoria Music Festival is expanding to Alaska!
Euphoria Music Festival will be taking place at  The 49th State Brewing Company in Denali, Alaska. This festival will be on June 17-18 for a great price of $35! This is their first year in Alaska, and they are looking to have an expanded version for next year.
Created to celebrate Alaska's Summer Solstice, which allows for 22 hours of functional daylight, Euphoria Denali will feature: Muzzy Bearr, Blunt Force, Denali Cooks, Willgood, Jasper Chili, Rupert the Duke and Clark After Dark. More artists are expected to be announced in the coming week.
This is a camping/RV festival, so plan accordingly! Also please keep in mind that  this is a 21+ event.