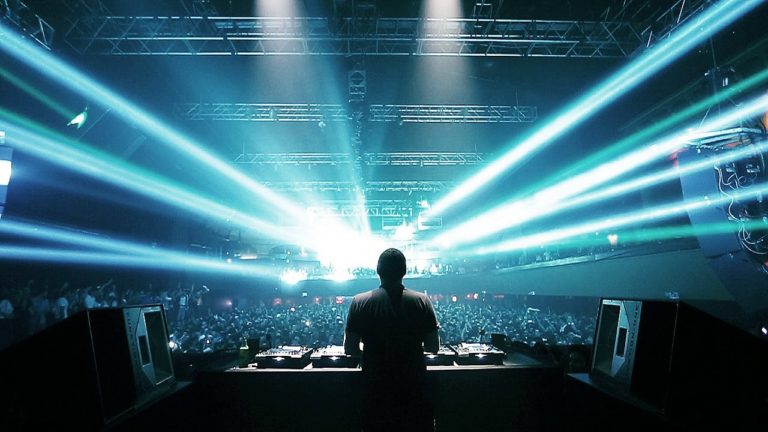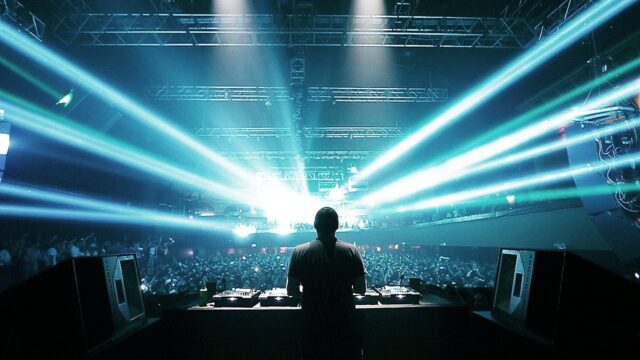 A few weeks ago, Eric Prydz announced that he would be hosting a special benefit show in honor of a die-hard fan with stage four terminal cancer.
Sadly, James Lillo, the honorary fan, passed away and was not able to attend the curated gathering. Nonetheless, Eric Prydz remained true to the cause and debuted a new track called Lillo ID3 at the benefit in memory of James.
James may not have made it, but his dedication and strength will be commemorated and cherished. Watch the clip below where Prydz and fans gravitate to express their gratitude and condolences for the late James.
The uplifting chords accompanied by the loving atmosphere in the room truly show the beauty shared in Prdyz's music.
Rest in Peace, James.