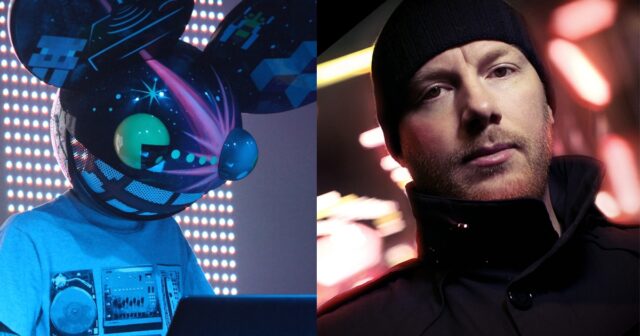 Festival season has officially begun with Ultra Music Festival finally kicking off today in sunny downtown Miami. The festival, which marks the end of Miami's annual Winter Music Conference, always promises to deliver the biggest global dance music artists debuting new and unfinished material.
For the tenth year in a row, the SiriusXM Music Lounge took place over the UMF Radio live stream for three days leading up to the festival, rounded out by an epic b2b set between deadmau5 and Eriz Prydz. This is not the first time the two progressive house giants have collaborated and it won\'t surely be the last (fingers crossed for a surprise b2b set at Tomorrowland 2016).
Check out the full set stream below and grab the free download here. Also, be sure to join the conversation on Reddit if you\'d like.
Be sure to follow us on Snapchat for exclusive updates from Miami: edmchicago