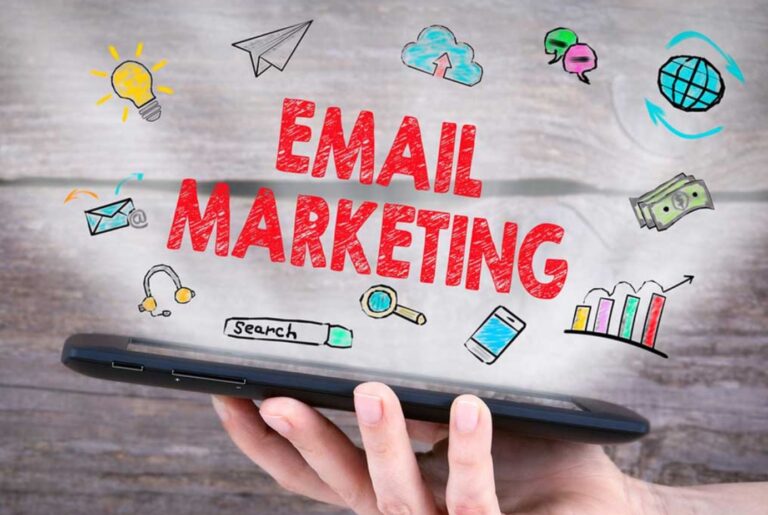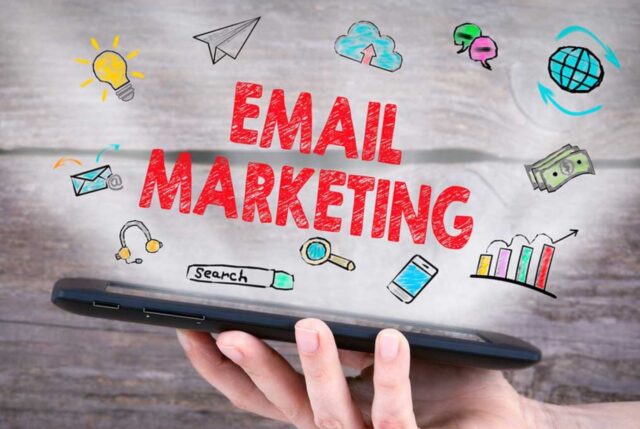 If the last year thought us anything, it is that most of the tasks, jobs, and businesses we can do from our computers, smartphones, etc., and from the comfort of our homes. When that's the case, it's no wonder why digital marketing is growing so fast, and now, when we know a lot about zoom, discord, and other ways of communicating, that trend doesn't seem to pass anytime soon.
Good marketing is something that every serious company needs, and we are all aware of that for a while now, and today, with the expansion of digital marketing, being present online is a must in order to be competitive on the market, to find new customers, and to succeed. There are many ways to be seen and heard today, but email campaigns are still one of the best ways to achieve that. With a little effort, research, and dedication, it is possible to learn how to make the most out of this form of advertising and reach new potential customers. That is why we will further describe some of the latest trends that can help by telling you what to pay attention to, what's currently popular, and what to expect.
If you think it's too hard and you can't do it alone, there's no reason to worry, and with a little help from some great marketing companies like Yespo, your company will quickly become one of the most popular. Marketing, and especially digital marketing, is not something you should take lightly, as it is not simple, far from it. To get the best digital marketing campaign, you should know that it consists of many factors, like psychology, content, originality, target audience, and much more, which is why choosing experts in this field can only benefit you. But let's head back to the topic and look at the top five email marketing trends for 2023.
The most popular new trends are:
1. Original and positive content
The first thing is to understand that people get way too many emails, and sometimes they just delete them without even reading them first. To avoid that, you should send them authentic and valuable content that they can find interesting. People are investing time to open and read the email, so they need to get something in return. If that is not the case, the next one will be deleted without even considering to open and read it.
You can use user-generated content and interactive emails to keep them entertained. And that is the main catch, and on the one hand, to get the attention your product or service needs, you need to send a personalized email, but on the other hand, to avoid writing and modifying each one, you need to make an email more user-generated. If the company has many followers on social media, you can use that to interact with potential customers. For example, you can send an email with some interactive content and offer the photo featuring on social media. Since social media are so popular today, and most people can't imagine their life without them, many customers will be happy to be featured. They will gladly open the next email to see what will the next offer bring.
Another great way to achieve that is via newsletters with information about new trends and news adjusted to the customers. That can be a perfect way for them to start a day and the perfect thing for the company to get more users and grow. Long emails that require too much time is something to avoid, and you should try to make the content interesting for those who read it. Every email should be authentic and show that you care about the people you write to, but also your knowledge and expertise. Remember, the audience should be in the first place, so think about things that can be helpful to them.
2. Personalization
No one likes to be considered as one of a million, and we all want to stand out and love to feel special. That is why, to get the most out of the email, you must give the clients that feeling when they open the email. Fortunately, today, it is possible to personalize automatic messages so that each of the clients gets the one that is tailored to them.
Not to mention how many people get mistargeted info and promotions, and by personalizing the email, one will stand out from the rest. The latest studies showed that more than 95% of the people get emails on various promotions and offers that are not personalized, not made for them, and don't interest them. When or if that happens, the only message you send to the customers is that you don't know them and don't care about their preferences.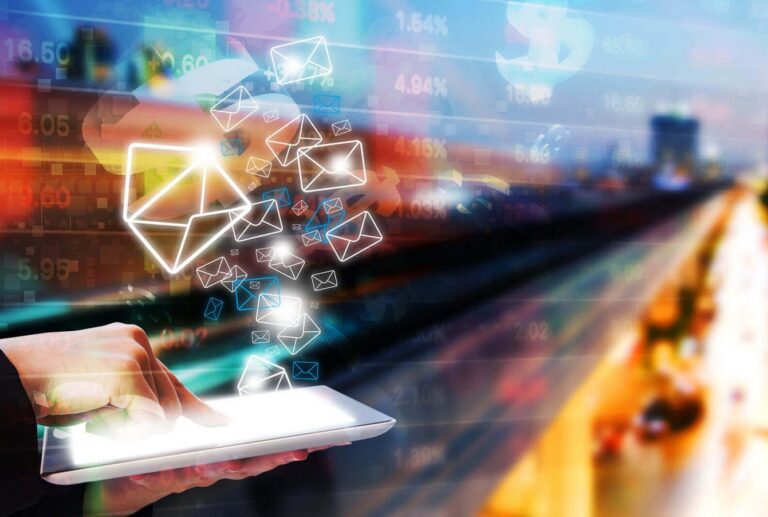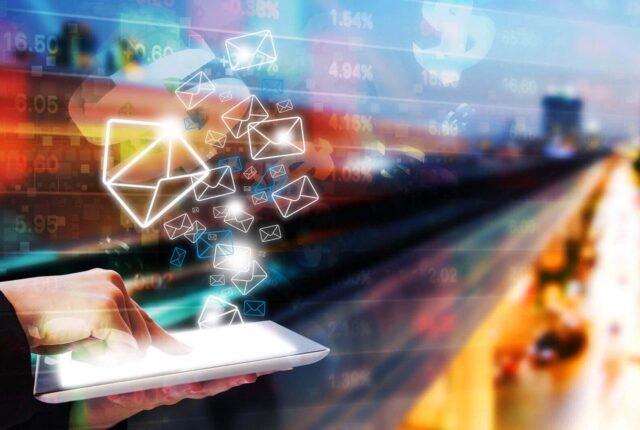 3. Customer experience
Automated messaging saves time that can be used to grow a business without dropping customers. Surveys and a call-to-action can be a perfect way to know the customers better, and it can help create personalized emails for each of them. Always check twice before sending something, and always use feedback to improve the messages. Reviews and customer opinions are an integral part of any successful businesses, which is why it is so important to interact with them, hear their complaints and recommendations and act on them. What better way to get people's trust than to make them feel and understand that you are there for and because of them.
4. Email is still the no. 1 marketing tool
Many people and even some marketing experts believed that with social media and other forms of advertising, the email would stop being useful and stop being used for these purposes. But what they overlooked is the fact that today, even more people use emails on a day to day basis, and that's not just for work. Another thing that goes in favor of email marketing is that lots of people use them to make purchases, and during last year, the e-commerce orders via email tripled. This trend will not end soon, and the only thing to do is to meet the customers' needs, get their attention and expand your business.