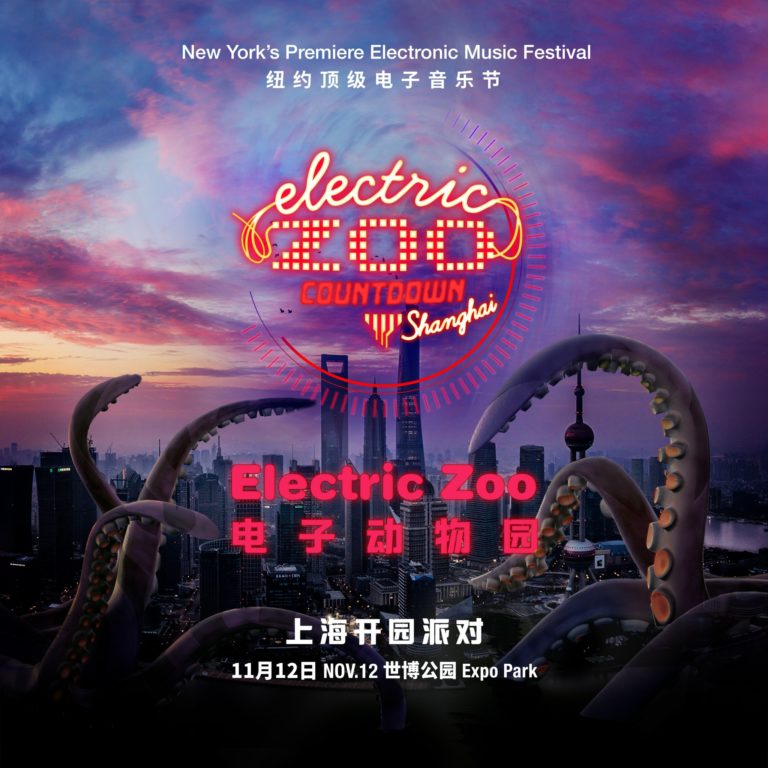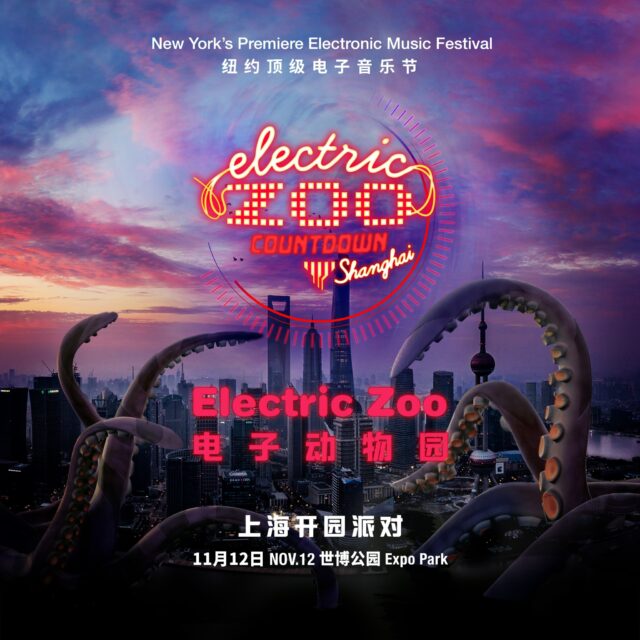 The EDM global domination train is full flex in motion and there seems to be no stopping. Following Ultra's pioneering settlement in 8 Asian nations this past summer, New York's Electric Zoo Festival will be sailing across the pacific this fall to the land of China.

Coming November 12th, the residents of Shanghai, China will have the opportunity to experience the world premier of "Electric Zoo: Countdown Shanghai" and embrace its visual and sonic magic.
Another significant milestone in the expansion of electronic music festivals, Electric Zoo's eastern outreach is well anticipated to be met with open arms and music's blissful euphoria.
The countdown begins….now!