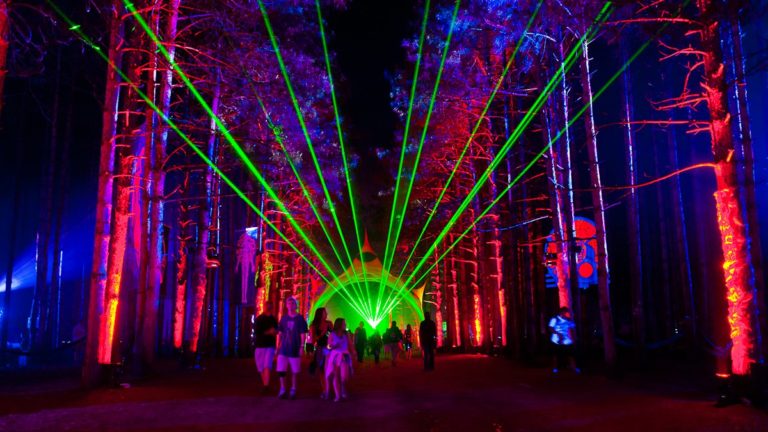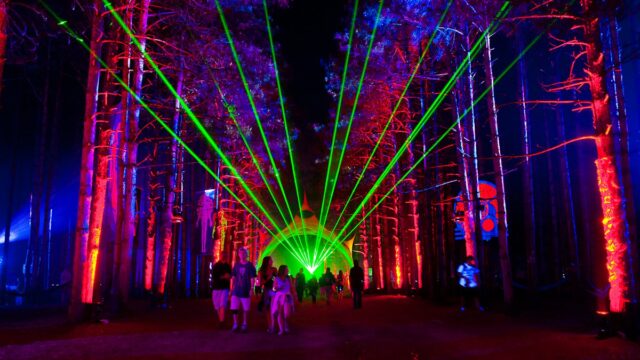 Electric Forest has just released its schedule and updated lineup, along with the announcement of two new stages for the festival this year.
The two new stages are The Hangar and Jubilee, and according to the website, more information will be available once the festival map is revealed. They say these stages \"need to be experienced to be described.\"
The schedule goes until 2 A.M. on Thursday and Sunday, and past 3 A.M. on Friday and Saturday.
Electric Forest takes place in Rothbury, Michigan from June 25th-28th. You can view the announcement here, and create your schedule on the site as well.