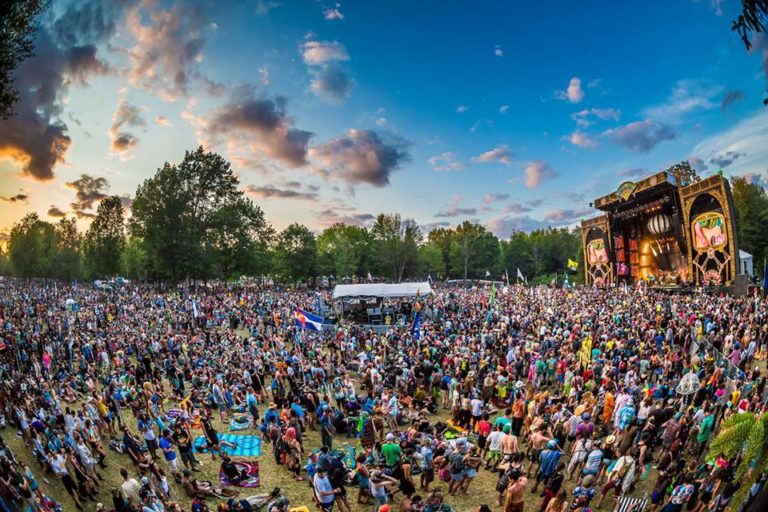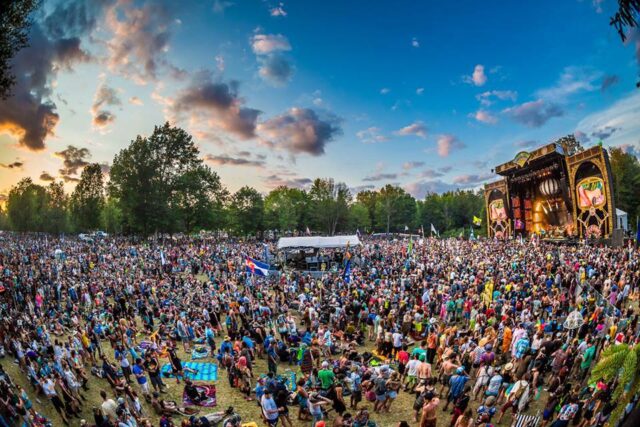 It seems like another festival pilgrimage to Colorado is in order. No, we\'re not talking about Basscenter either. Although, a Bassnectar headlining act at this newly confirmed fest wouldn\'t be unsurprising, considering how Madison House Presents (Lorin Ashton\'s management & co-organizers of Electric Forest) just announced a new festival concept that will surely get festi-heads turning.
The 4-day 20,000 patron capacity music festival called \"Vertex\" (which will feature \"Colorful Colorado\" camping options) will take place August 5-7, 2016 at a ranch just outside Buena Vista, Colorado. The owner of the ranch, Jed Selby, told the Denver Post he originally bought the274-acre plot of land with the idea of developing a music festival on the property\'s open meadows. Last summer, he began talking with AEG Live and Boulder-based Madison House Presents about creating an annual event.
The President of Madison House offered this official statement yesterday,
\"Today is the start of something very special in Colorado, and we are excited to honor the approval we have received from the Chaffee County community. Participation in the permitting process, from many voices in the community, have created a true collaboration. We aim for this festival to be a mighty source of Colorado pride.  The setting is stunning, the music will be amazing, and the art will inspire.  At the festival\'s core, is a community seeking fun, exploration, and common ground.  This is the inauguration of a magical Summer celebration.\" – Jeremy Stein
Overall, headliners are as diverse as we would expect from the same people behind Electric Forest, featuring a good spread of blue-grass, hip-hop, and dance music. Phase One featured electronic acts will include ODESZA, Duke Dumont, Sunsquabi, Seven Lions, and Jai Wolf (to name a few). Tickets will be on sale 3/25, check out the festivals official website for more info.
H/T Denver Post