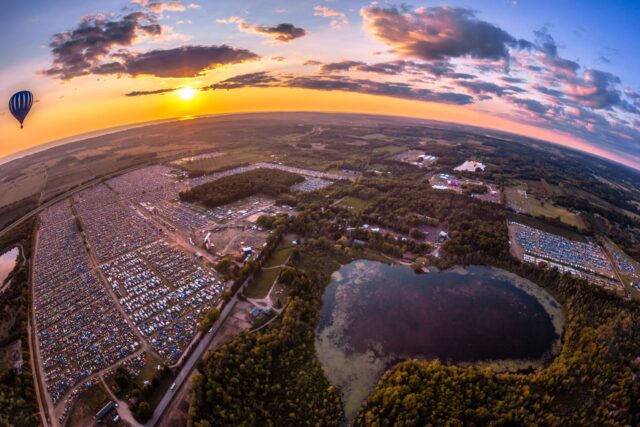 Greetings Forest Family!! Start your planning and prep your fast-clicking fingers, because the cart battles are sure to ensue. Just today, the folks at Electric Forest HQ have announced that GA/Goodlife wristbands, as well as Lodging Packages, for both weekends of 2017 are set to go on sale Nov 29th – Dec 8th.
Check the graphic below for wristband release dates & to see just where you sit on the Loyalty Program totem pole.
Layaway Payment Plans will be available for every on sale to help you secure your Forest experience over time. All wristbands will be available for 10%+fees down, and three (3) monthly payments of 30%. All Lodging Packages will be available for 33%+fees down, and two (2) monthly payments of 33%.
Dates are now set for our return to the Forest for a brand new, intimate roll out of their two-weekend expansion, featuring Forest residents String Cheese Incident and Bassnectar.
Set your calendars for June 22nd – 25th, 2017 & June 29 – July 2nd, 2017.
Purchase tickets at ElectricForestFestival.com.