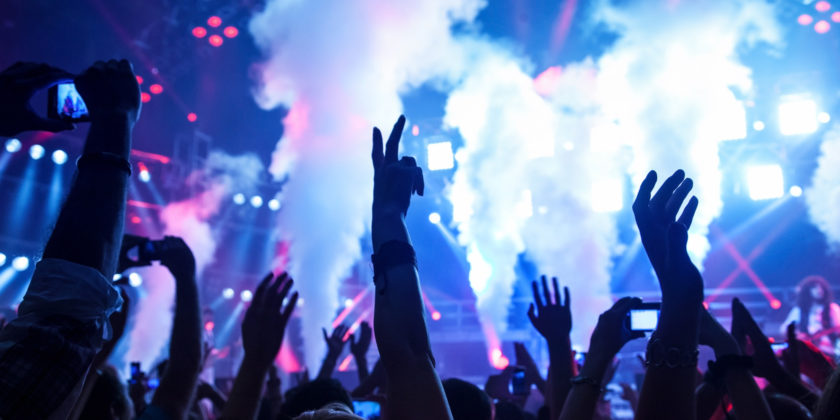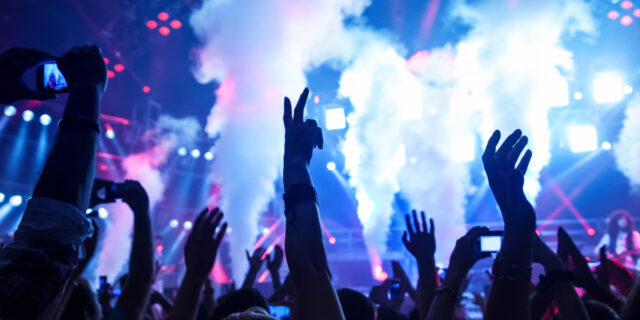 Earlier this year a debate was brewing on what to consider the brewing EDM scene in Chicago, and some moves were scary to say the least. While many options were on the table as officials were debating, one that could\'ve been altering not only for the EDM scene of Chicago but for the region and nation as a whole, was completely disregarding turntablism as a \"…live theatrical, live musical or other live cultural performance(s)…" and enabling Cook County to remove the tax exempt status of both the venue and the performer, because in their eyes…DJ-ing isn\'t live music…
This would\'ve made it nearly impossible to have EDM shows in Cook County, along with forcing venues to close their doors. Don\'t fret though, because the verdict came out from these and its looking like the scene has been saved. Cook County officials came to the conclusion that not only are nightclubs and rave venues as equivalent to concert venues, but also as a cultural standard and art form that Chicago should hold in high regard. This comes just days after Berlin and Vienna remove their taxation of nightclubs.
The official amendment is set to be heard on October 26, so stay tuned for more deets on how this plays out.
H/T: Mixmag