We all want to look like fashion celebrities, meaning, beautiful and expensive – especially if we are attending an important event. Although we generally think that something like that must cost us a lot of money, that doesn't always have to be the case. If you want to own a must-have piece –  it doesn't have to be so expensive. You can try something like that with cheaper options and get more great combinations. Therefore, read below how you can dress like a fashion celebrity even if you have a tight budget.
Do We Need To Have A Big Budget To Look Fashionable?
Sometimes we imagine some super cool outfit in our head, but we don't have enough budget to make it happen. Often that budget 'thing' stops us when buying fashion pieces. However, we can dress very well, even with a smaller budget! You only need to know a few tricks to get a great outfit for little money. It may sound difficult and unimaginable to have a great fashion combination that doesn't cost a fortune. But that is also possible! There are several ways we can get the perfect fashion celebrity outfit on a smaller budget. However, in most cases, we don't think about it – but we just buy something for what it costs. If we change this habit in time, we can soon come to have a full wardrobe of different clothes that we can use in many different combinations. So read the rest of this text and find out how you can achieve it.
How To Be Fashionable Even With A Small Budget?
Most people, regardless of age, want to be noticed and stand out in the crowd. Considering that we are all primarily visual types, we will most often be noticed by our appearance. After all, your appearance is what will attract others to you at first glance. However, the budget is often an obstacle for us to achieve this, or at least we tend to think so. Still, you can be among those fashionistas who rule the red carpet, even if you don't have a big budget for it. It's all in just a few tricks.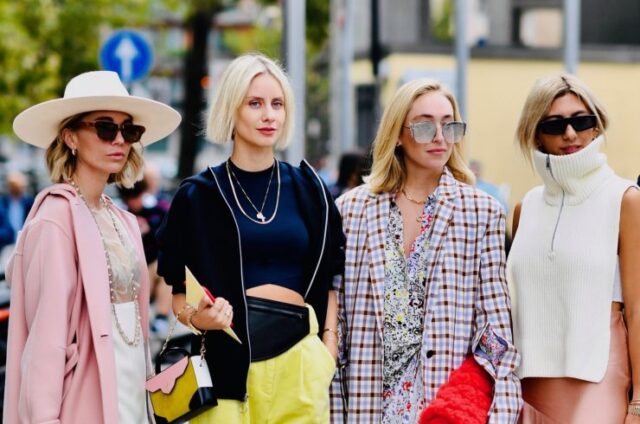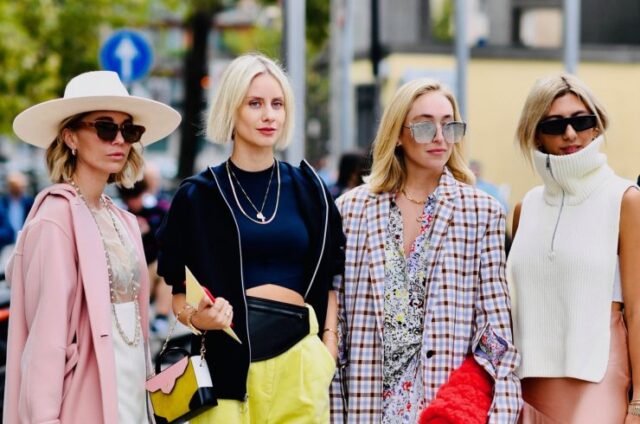 • Determine Your Style
Of course, expensive, beautiful, and high-quality things and fashion brands are what we strive for when it comes to appearance – but above all, your style and the impression you will leave are the most important. Style is something you have to build throughout your life. It is not only a matter of fashion trends that change every season. Therefore, you should pay more attention to the style. Keep in mind that when you see fashion celebrities in videos or pictures on the Internet – it's not the point of blindly copying them. The greatest fashion celebrities have become what they are thanks to the fact that they have been following a specific style for years. Therefore, try to find 'that something' specific to you as an individual. By doing so, you will best leave a striking impression on those who are in your company.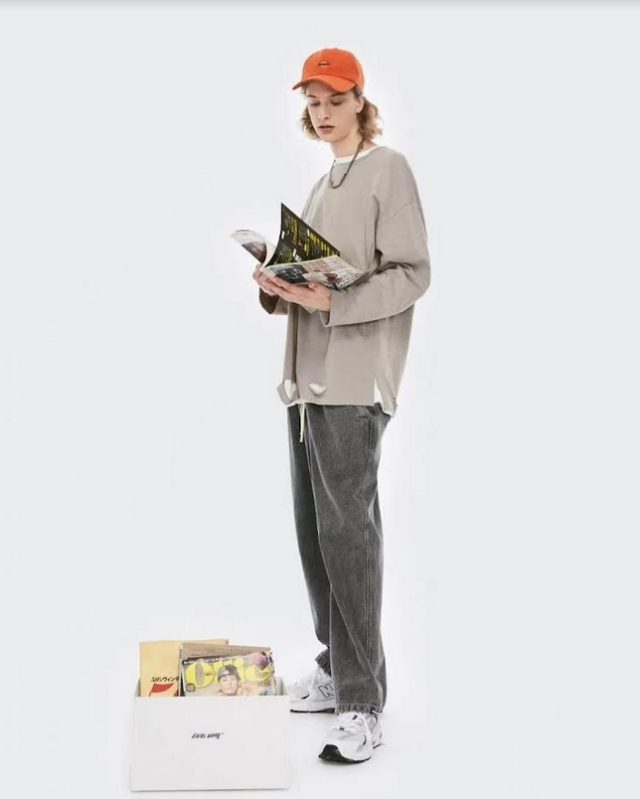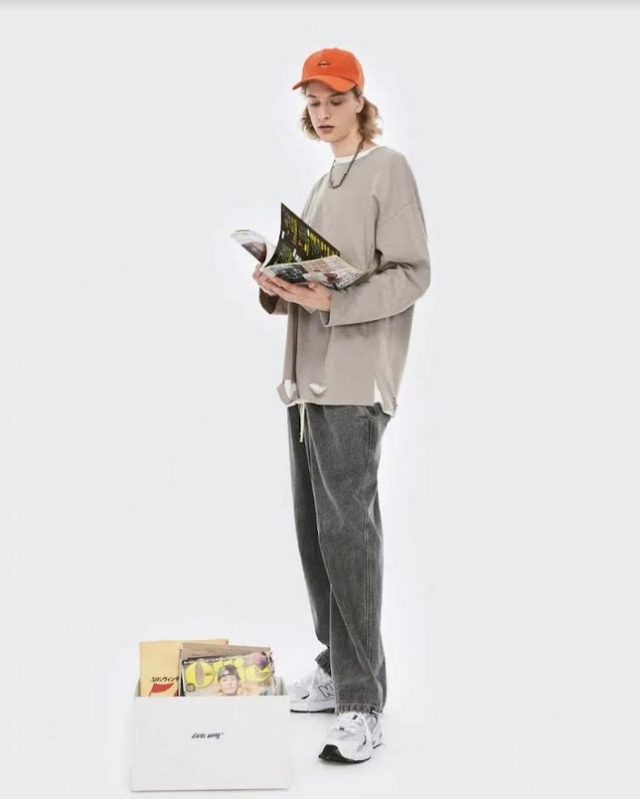 • Shop For Clothes At Outlet Stores
If you really want a designer piece, but you can't otherwise afford it due to unaffordable prices – you can find them at way more affordable prices in outlet stores. Such stores have become quite popular due to some well-known brands and fashionable pieces. These stores are especially good for all of you who love street fashion, which has been very popular for years in both men's and women's clothing. According to GStreet, hats, caps, but also tracksuits, sweatshirts, and saggy pants seem to be a complete fashion hit for several seasons. If you opt for something like this, GStreet clothing offers you quality pieces in which you will look modern and follow the latest trends. Of course, we don't have to mention that you can find fashion pieces like this at affordable prices that won't burden your budget too much – but will make you look perfectly-fashionably-casually cool.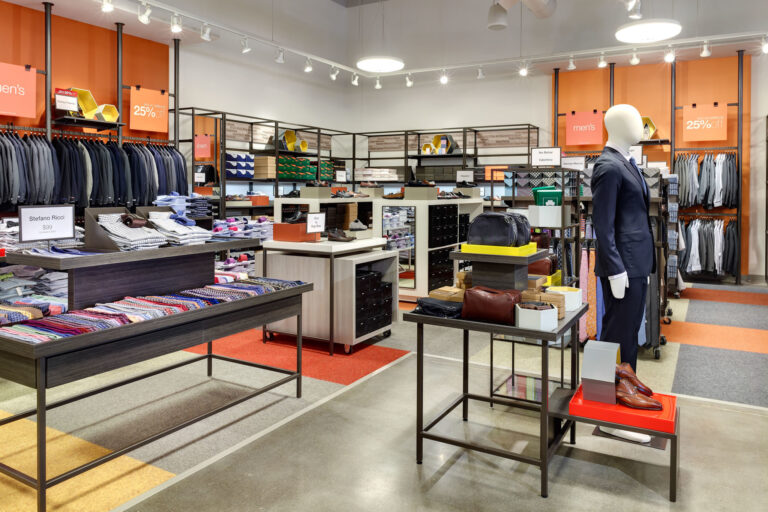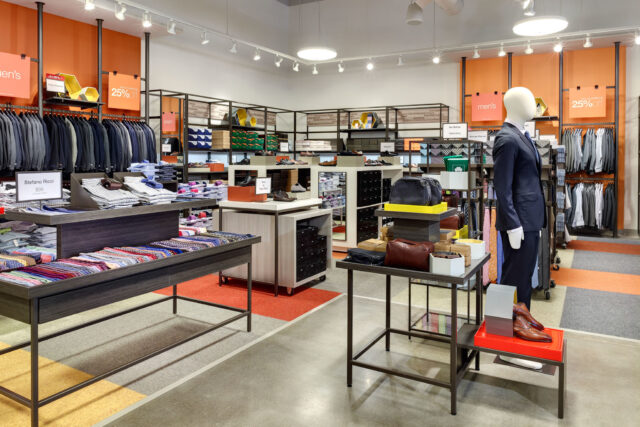 • Simple And Monochrome Fashion Pieces
Simple and monochrome models are always missing in the wardrobe. Such things are the cheapest, and we can find them in more affordable clothing stores or even second-hand shops. Second-hand stores are great for simple and very cheap clothing items. Do not shy away from such purchases. Do you have any idea how many celebrities shop at second-hand and vintage stores? British supermodel Kate Moss revealed that some of her favorite pieces of clothing come from second-hand stores and not from designer boutiques.
• Take Advantage Of The Sales
Seasonal sales are the best time to shop for clothes! You just need to go shopping tactically. Namely, when there is a summer sale, it is necessary to buy winter clothes too – because that's the time they will be the cheapest. It's the same thing in winter when there's a sale. Then you can find a lot of summer pieces discounted up to 70%. So, cheers to sales!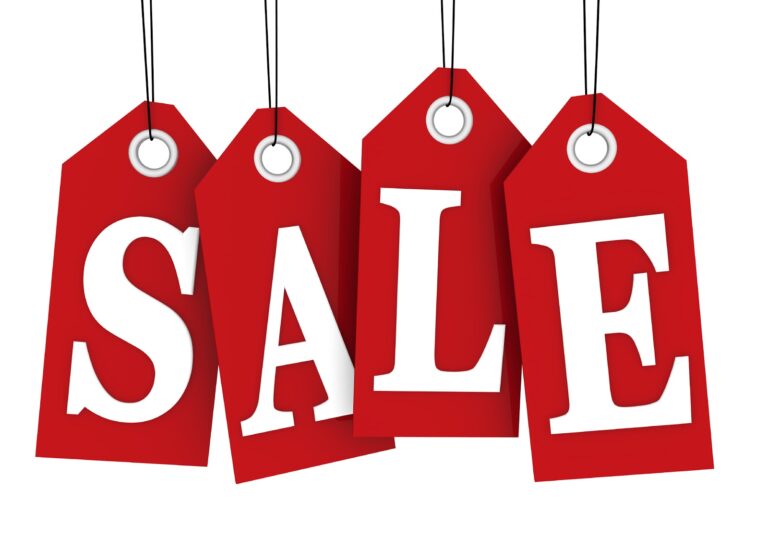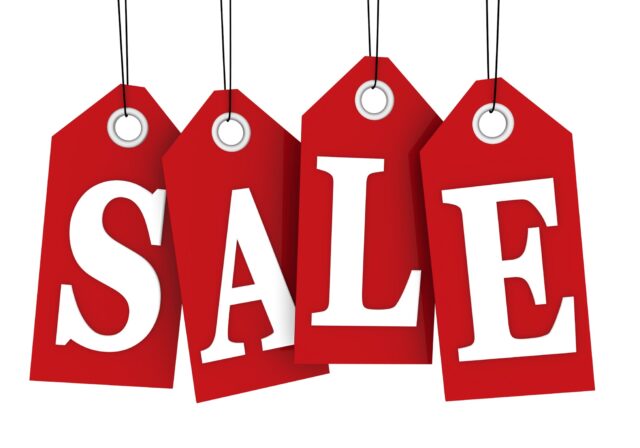 • Elevate Your Outfit With Details
The biggest trick of a good style and outfit is actually in the details. Let's say, a good hat can do wonders with your outfit. Regardless of whether it is a male or female style – this kind of accessory can do wonders. Also, a similar situation is with jewelry or a good watch. Jewelry is a trump card with which we can make even the most boring outfit more interesting. Especially the jewelry that is made of silver, surgical steel, or costume jewelry, and which does not cost much.
The Bottom Line
So, regardless of a slightly smaller budget, you can still look stylish and be a fashionista. Apply some of the strategies we have pointed out to you, and we are sure that you will be noticed wherever you appear. You can even find some branded pieces in sales, or make a combination of your own that will leave everybody breathless. Remember, in the end, it is all about how you present yourself, not only what you wear.