Music is what gives us a way to experience emotions and go through moods in a completely safe space. We use music to relax, spark our creativity, or make decisions, and no matter what your music taste is, chances are, you feel the same way about tunes as people who listen to the exact opposite. The latest researches show that people tend to listen to their favorite tunes for about 30 hours per week, or about 4 hours per day. We spend so much of our time enjoying the beat and creating new music, and sometimes, it can be too expensive to share those tunes with the world or access them from anywhere If you have been looking for a free service that will allow you to enjoy your favorite beats and a place that will support you, you've come to the right place. Here, we are going to talk about some of the best free music distribution services in 2023.
1. Soundrop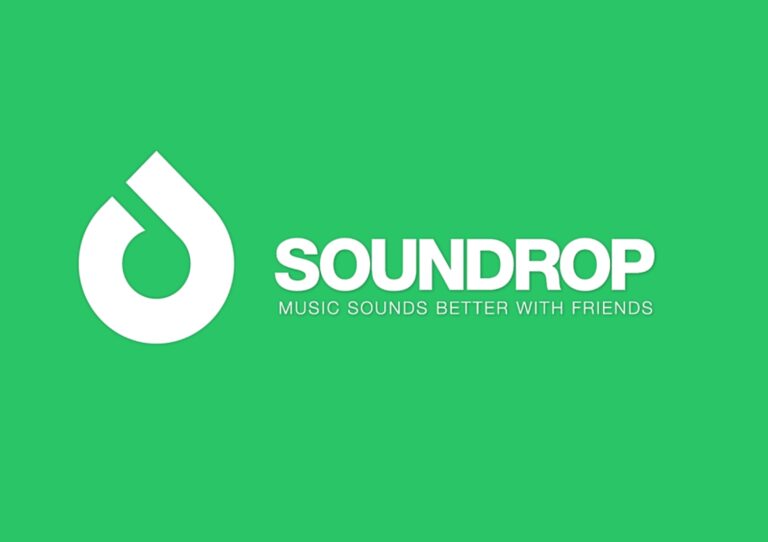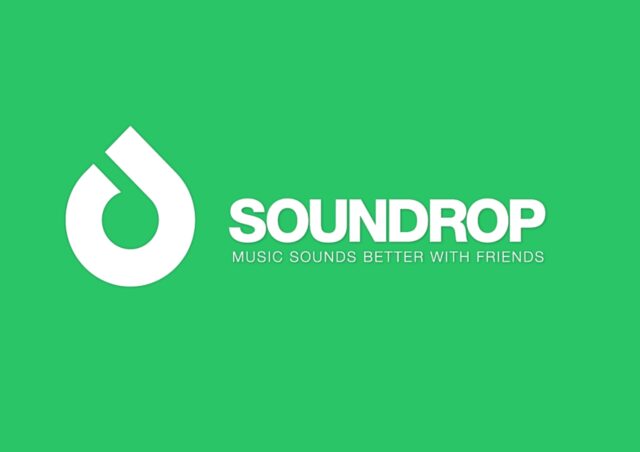 Many of us remember Loudr.fm that stopped existing in the middle of the 2010s, and this service is the replacement for it. With this platform, you can distribute your tunes on other platforms such as Spotify, YouTube, and Apple Music, along with other places including TikTok and Pandora.
It offers amazing features that will help you stream your tunes and get them to the right customers, and even though it is technically not completely free, it is still pretty close to it. For less than one dollar, you can use this platform, and one thing that you should keep in mind is that when you start selling your music, the platform will keep fifteen percent of the revenue.
2. Amuse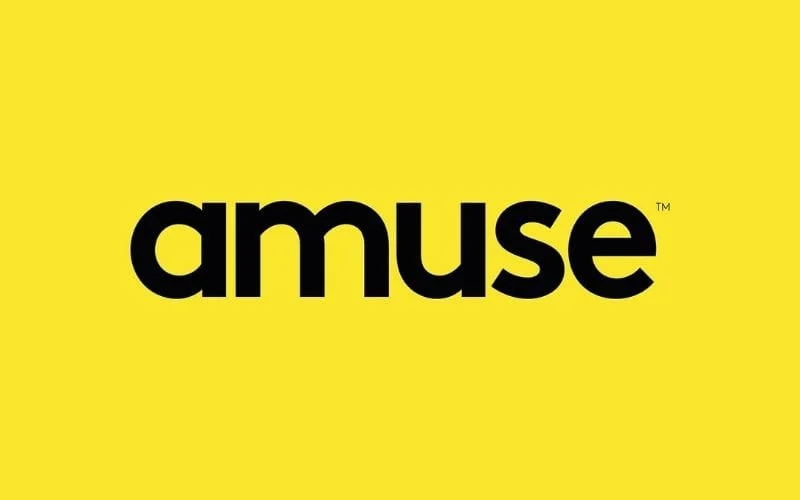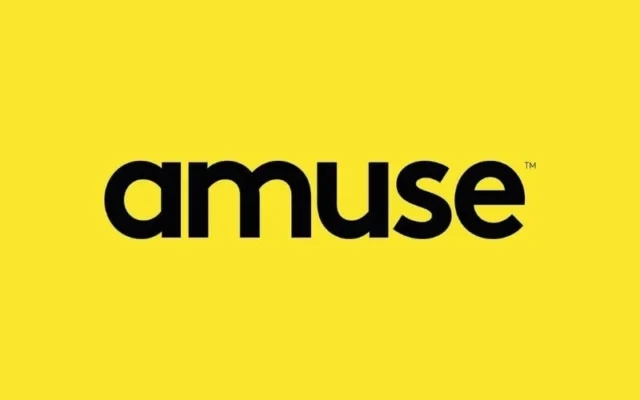 This is another place that used to exist in the past, then it was closed, and then it was reopened again. If you are looking for a platform without any hidden fees and without any costs, then this is the right one for you. Keep in mind that with the completely free plan, you will need to wait for about a month for your tunes to get released and distributed, but at the end of the day, when you know where your beat ends up, waiting for a few weeks is completely fine.
Once you upload your songs, they are going to be distributed to Pandora, Apple Music, YouTube, and Amazon amongst many others, and you can choose to use your Dropbox or Google Drive, along with the official app to stream and upload your beat.
3. Vibeable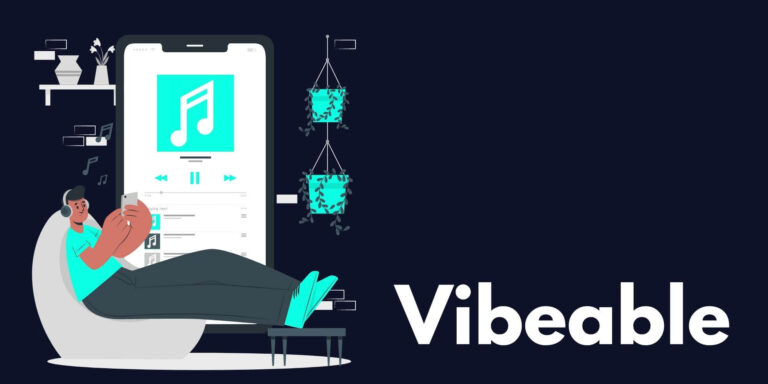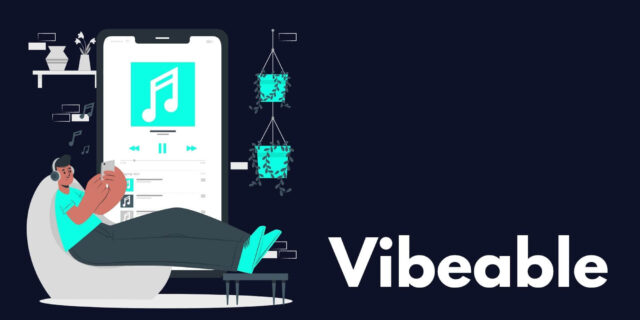 With this service, you will be getting simplicity, elegance, and ease of use. Many other platforms available for us, even if they are for free, make us confused, and the upload process can be extremely complex. With Vibeable that will not happen, and you will enter a space that is simple yet efficient and that will protect your tunes.
With this platform, you can upload and distribute your songs on all the popular platforms such as Spotify, Amazon, and Apple Music, as well as TikTok. There are several plans that you can choose from, and the free one will give you anything you may need and much more. The processing and release time is about five days, so you are not bound to wait for weeks or even months to get your beat to be heard by users worldwide.
4. RouteNote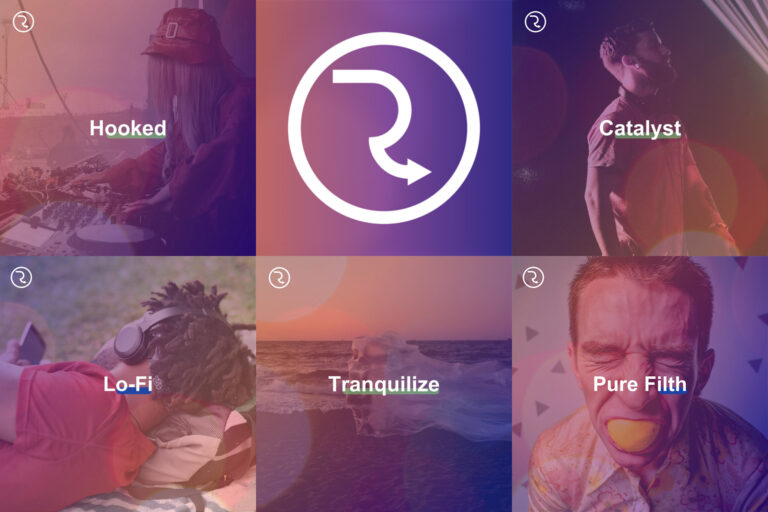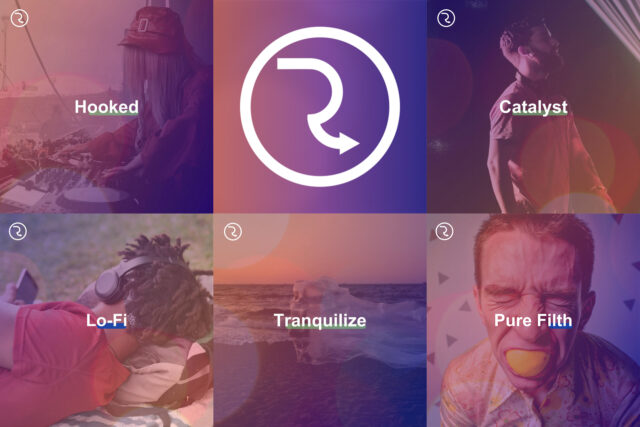 This platform was founded at the end of the 2000s, and ever since then, it has been helping artists release their tunes and share them with the general public. When it comes to the payment, the platform is free for use, and you can upload and distribute your tunes, however, you will need to give fifteen percent commission from your overall earnings. In case you don't want to do that, and if you want to keep your earnings for you only, then you would need to choose the Premium plan that would allow you to keep all of your profits but pay for the subscription.
Just like most of the other platforms on this list, your tunes will be shared on the biggest services including YouTube, Shazam, and iTunes, and there are neat features that you will enjoy both as a free user and as a premium member.
5. Bandcamp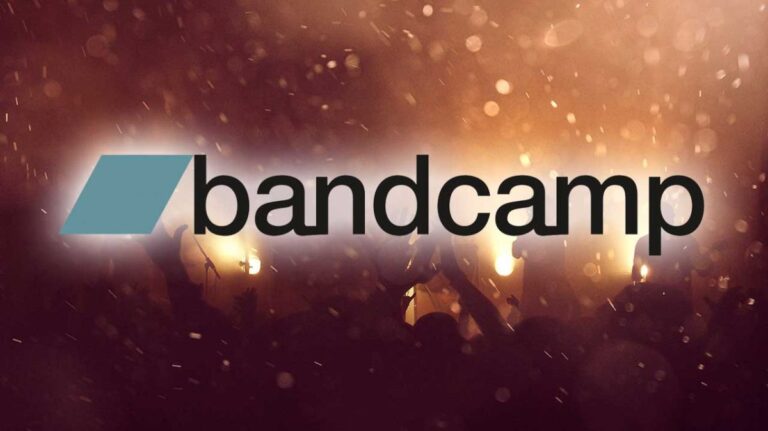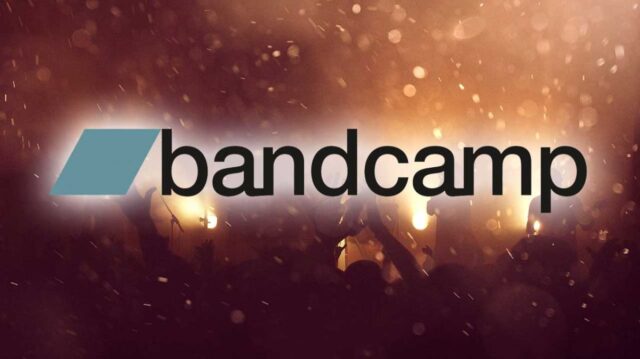 This place is slightly different from all the others on the list, and it gives the users a bit more creative freedom. You can create your shop as an artist, and you can easily categorize your songs so that people can get to you with ease. The great thing about this place is that you can choose if you want to share your beat with the world for free, and get users' email addresses to help you with your marketing campaign, or you can choose to set up a price that would bring you instant profits. Having this option is great for artists because, at the end of the day, they are the ones who make all the decisions.
The slight issue with this distribution service is that it will not do it all automatically for you like other services on this list and the tunes you upload will appear on their platform only. The good thing is that there are no limits when it comes to what you can do on your own, so if you choose to share your tunes on Amazon Music or anywhere else, you are free to do it on your own. Just like the other places on this list, the service will keep about 15 percent of your earnings as commission.
These are the top five distribution services, but that does not mean that they are the only ones. There are dozens of platforms that you can use as a new or established artist, and you can help your fans get in touch with your music. Since all of these places are free in one way or another, our recommendation is to delve deeper into their features and extras and see what you would be getting that can help you the most. If you have time or the opportunity, test all of them out and see which ones you like the best. These platforms can help you out a lot, and the only thing you need to do is sign up and start sharing your music with the world.