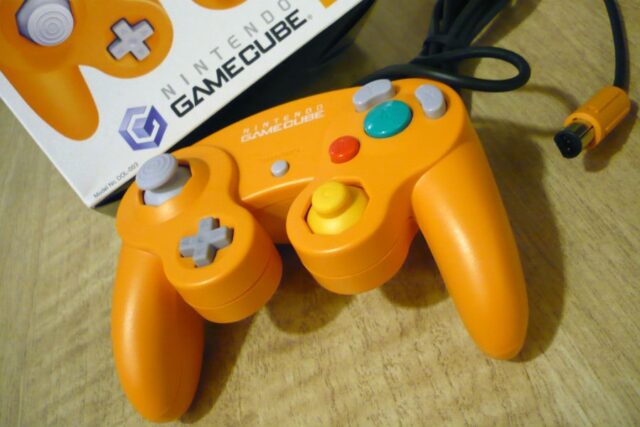 Nintendo has ruled the gaming industry for quite a long time. It introduced many exciting games and video game consoles to run those games. GameCube was one of Nintendo's best-selling consoles.
Nintendo released it in 2001-02 and sold almost 22 million units of this product till 2007. It competed with Sony's PlayStation and Microsoft's Xbox during its era and entertained millions of users during that lifespan.
Nintendo does not produce it anymore, but people still want to play GameCube games. Of course, they do not want to buy this console and they want to play GameCube games on their PCs and mobile devices. Is it possible to do? Yes, it is possible to do and this post will reveal how to play GameCube games on PC/ Android/ Mac.
What you need to run GameCube games on your PC or mobile device?
There are two things you need to play GameCube games on your PC or mobile device, which are: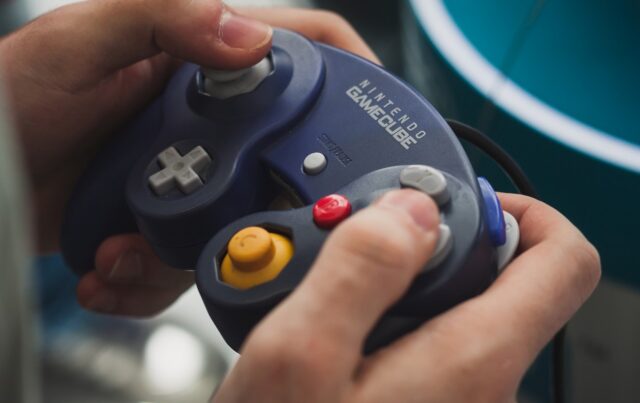 A GameCube emulator:
First of all, you need a feature-rich GameCube emulator that works on your device. You will find two types of emulators on the internet, PC/macPC emulators and Android emulators. Many options available in this program and all of them seem pretty exciting. Follow the below-given steps to pick the best emulator program for running GameCube games.
Check system requirements:
Smart programmers develop classic video game emulators to run on specific systems. You should always check the system requirements before you pick and download GameCube emulator tools. It will show up requirements like a 64-bit edition operating system, processor requirements, and graphics requirements.
Know your device's capabilities and then compare the system requirements. Download the chosen emulator program if your device meets those requirements. Look for other options if your device cannot fulfill those system requirements.
User interface:
It may seem tricky to deal with emulator programs. Some are too complex to learn how to download GameCube games and how to run them. Other top-rated programs seem pretty straightforward. You get an intuitive interface to learn how this program works.
It guides you throughout the time and teaches you everything so that you can add the required game and run it on your device. You will play your favorite Nintendo games much faster if you can set this thing up faster. So, look for an emulator program with a simple user interface and less-complex functions.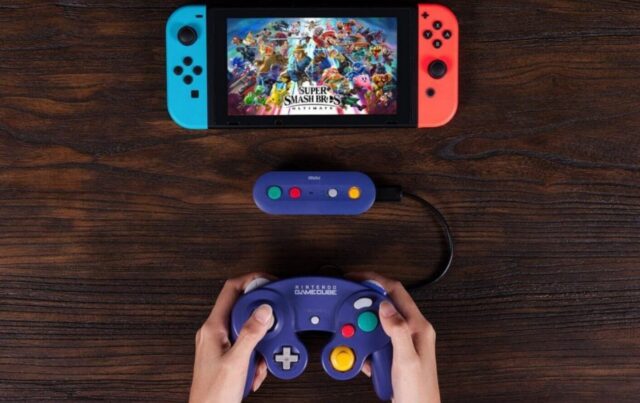 Emulator performance:
Some emulator programs get a huge response from the users than other tools. Players try new programs quite frequently and share their opinions about those programs on the internet. It helps players in assessing which GameCube emulator meets the claims made by the developers and which one is total crap.
Check some user reviews if possible to pick the best emulator for your device. You will get a genuine and high-quality program to meet your gaming needs. Besides, you won't take the risk of injecting hazardous adware and malware in your PC or mobile device.
Additional features:
Modern emulator programs are quite smarter than early tools. Now you get features like built-in hacks, screen-tearing protection, enhanced graphics, better audio quality, and support to ensure a smooth performance. Look for these additional features when downloading an emulator program to play GameCube games. It will prevent you from potential future troubles.
ROMs:
According to Gamulator suggestions, the next thing you need to play GameCube games is GameCube ROMs. Nintendo had introduced this video game console with many exciting games. Many games were free and player bought many games online or from local stores.
You cannot download those games directly on your PC or mobile device. Therefore, you need a GameCube game ROMs. These game files can be easily available on popular ROM websites. You should pick your games and then search for the ROM files of those games.
Many websites will appear in the search results. Pick a reliable platform and then download the ROMs you need to run your favorite Nintendo GameCube games.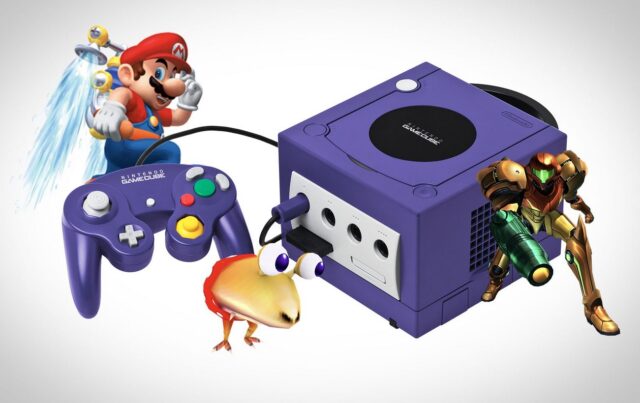 Install the emulator program:
Install the chosen emulator program on your Windows/macOS PC or Android device. It will take just a few seconds. Follow the standard installation process and thus you will not face any trouble at all.
Launch the emulator program:
Just tap or double-click on the emulator icon to launch this program. It will not show any game now because you have not added any GameCube ROMs to the library of this emulator tool yet. Now, go to the Select Folder option on your emulator program to sync all the games you have downloaded.
You can browse and add games as per your needs. Know the download location of all the ROM files to finish this process quickly.
Launch the game:
The emulator will show an entire list of games you have just added. Now, you just need to pick a game and double-click it to run it. The emulator program will run the game like GameCube used to run it and you can play it now.
You can customize the graphics settings, controls, and audio settings to enhance your gaming experience. Essentially, that's how you play GameCube games on your PC, Mac, or Android devices.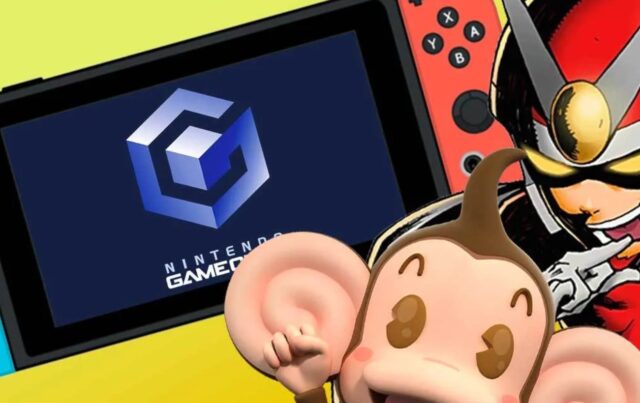 Is it safe to run GameCube games on PC, Mac, or mobile devices?
There is no issue in downloading and using emulator programs. These are highly endorsed tools, which allow users to enjoy retro and classic video games on their PCs and mobile devices. However, it is not legal to download and use copyrighted ROM files of video games. Therefore, you should only use a reliable source to download ROMs for free. You may face issues if you choose a poorly guarded website to download GameCube ROMs.
Conclusion:
The emulator installation process can alter for Windows, Mac, and Android devices. The emulator program will automatically guide you throughout the installation process. Therefore, it won't be daunting to download, install, and use these programs for gaming.
So, make the list of your favorite GameCube games and get ready to download and play those games on your PC or mobile devices.