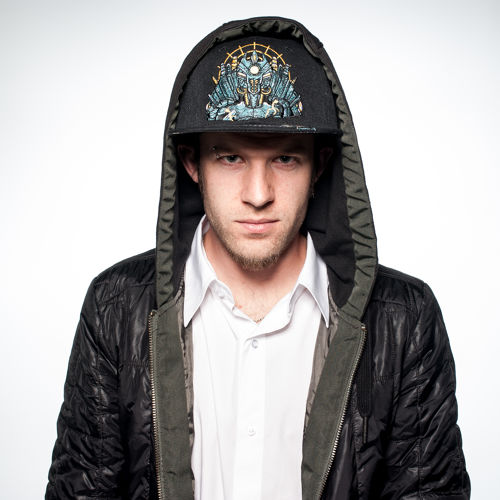 It has been a while since I have seen Downlink, but I am looking forward to hearing some good old-fashioned dubstep when he comes on the 25th of September, regardless of venue. What is up for discussion, however, is whether or not Medusa\'s will be able to handle the size of the crowd that will most likely arrive for him. Trinium Events has been working diligently to find alternative venues after the closing of Mojoes earlier this year. Age is also a factor here too, as a large portion of their crowd is under the legal drinking age. Having been to shows thrown by Trinium at Mojoes, I know they will do their best to make this event as accommodating to the Plus 21 crowd AND the under-21 crowd simultaneously as best they can. Having been to Medusa\'s as well, I can see why they have picked this venue to achieve this goal. With an upstairs 21 and over viewing area with a bar, they allow the older ragers a place to drink with a nice view of the stage. The dance floor is of decent size and should work for the crowd that they are expecting.
Buy tickets HERE before they sell out and follow Trinium Events for more news about upcoming events!
Here is the Ticket Giveaway. Like, Tag and Share!