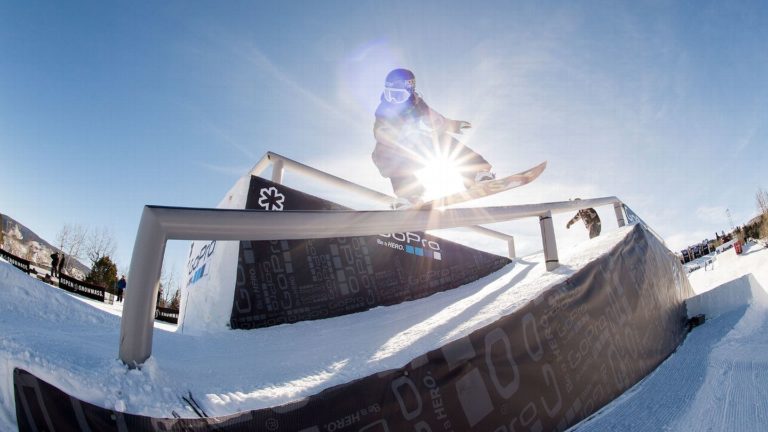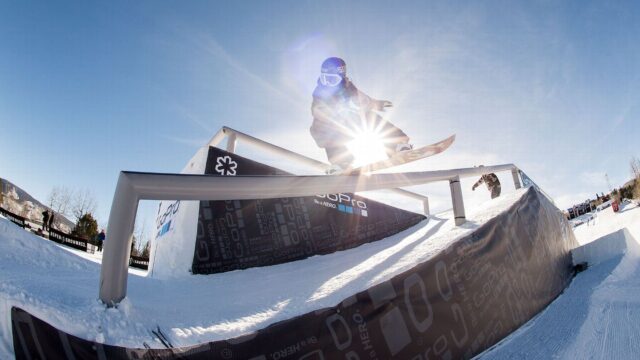 The annual X Games 2016 took place this past weekend (Jan 28-31, 2016) in the snow capped mountain town of Aspen, Colorado and, with it, the always epic EDM headlining performance to caps it all off. Last year, it was the heavy dub synths of Skrillex. This year, Kygo heated up the outdoor stage with his signature sunset house beats before a massive snow storm rolled in a few hours before deadmau5 was set to play. Despite freezing weather conditions, X Games organizers and the deadmau5 team decided that \"the show must go on\" as Joel Zimmerman delivered arguably the most intimate set since the early days of mau5 to a lucky bunch of hundreds of attendees — all buddled together in progressive house heaven.
H/T APIS Photography
Coloradans were in for an especially tasty treat this month with deadmau5 visiting the Mile High twice in January alone. The Colorado scene had experienced quite the mau5 drought (four long years, to be exact) before bringing his newest dome stage to the City of Decadence to ring in the new year.
Joel Zimmerman did what he does best by leaving his tasteless Twitter persona behind and taking his talents to the decks where they belong. Catch the short Aftermovie uploaded to the X Games website, featuring Joel\'s reaction to the heavy snow storm that blew in during his progressive house set perfection. Is it just me, or does it seem that the outspoken troll has taken to a much more humble demeanor in the video? Either way, we hope this better version of himself is here to stay.