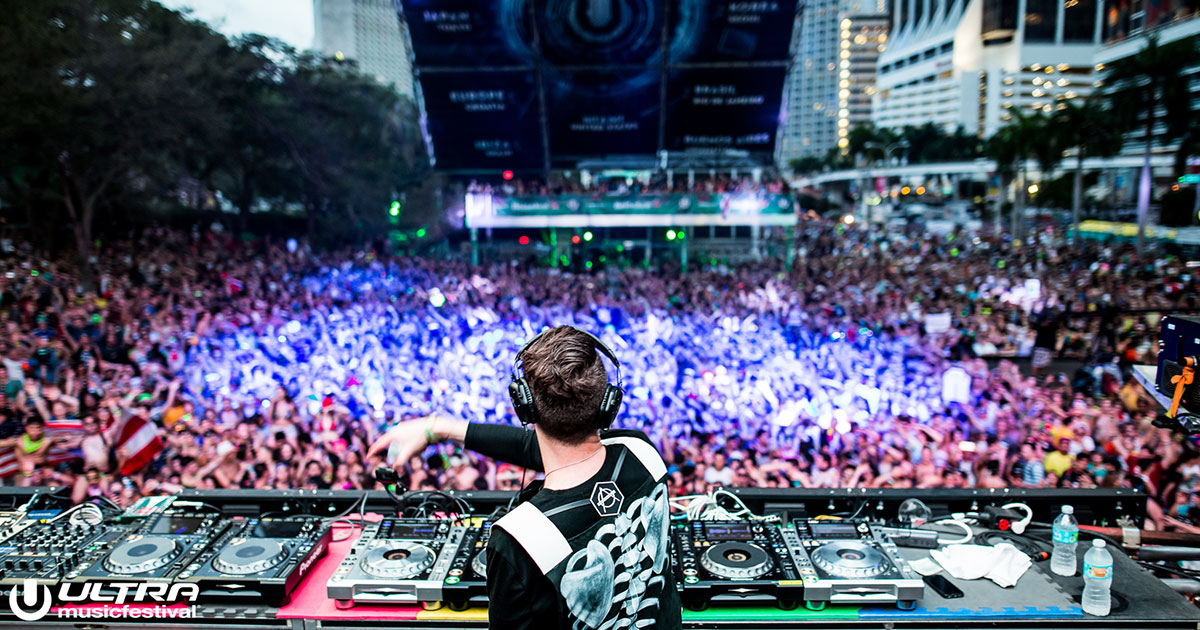 Don Diablo will not be performing at future Ultra Music Festival events, cutting ties with the producers. After being delayed during his flight to Ultra Singapore, the artist tweeted the following:
ULTRA Singapore we are confronted with severe delays at the airport of Beijing ? We will do our best to still make (a part of) the set ?? pic.twitter.com/RwSk8MxJzT
— Don Diablo (@DonDiablo) June 11, 2017
Apparently, festival organizers contacted the artist saying he was no longer welcome at the festival, and pulled all pyrotechnics from the show. Don Diablo still was able to perform, but it definitely left a sour taste in his mouth.
The artist left the following statement to his fans after posting a video explaining his thoughts.

"Wow. Seriously moved while reading your reactions. I have been struggling with this for a while and have been setting my pride aside for so long. So much goes on behind closed doors that you guys have no idea about, for me personally I can say things haven't been handed to me on a silver platter, in between all the happiness there have been many dark days and struggles to get to where I am today. I have been told so many times in my life that I am basically a replaceable asset with no real value, I am still fighting this (internally) every day.
Like many of you out there are…in different situations but with the same undertone. Please keep believing in yourself. Value yourself no matter what other people say. Reading all of your sincere words literally brings tears to my eyes. I don't know how to thank you guys for everything you have given me and I can not wait to see you at Tomorrowland, EDC, Creamfields, Lollapalooza, Parookaville and all the other amazing festivals around the world soon <3″