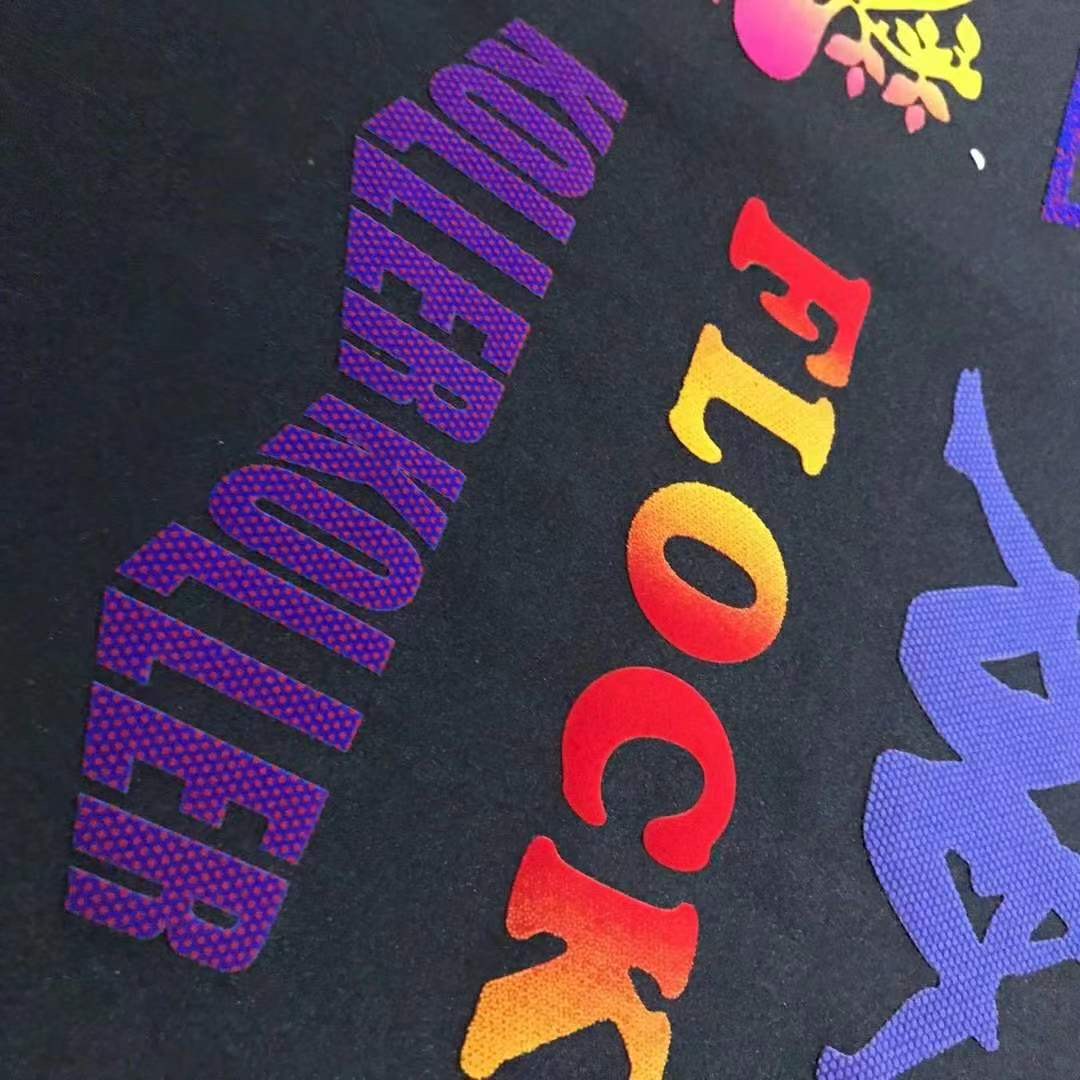 If you're searching for diverse and affordable ways to upgrade the clothes you own, you might have stumbled upon heat transfer vinyl. Also referred to as iron-on transfer, this specific substance is being utilized for applying various prints on clothes in an easy, fun, and completely simple way.
But, if you haven't utilized it before, you may be wondering whether or not you could place it on any fabric. To answer this question right away, you could use it on almost every textile and fabric out there, but when transferring, the temperature, timing, and pressure are important and distinct for each material. To make things easier and to prevent you from destroying your clothes, here is what you must know:
1. Will it Work on Any Fabric?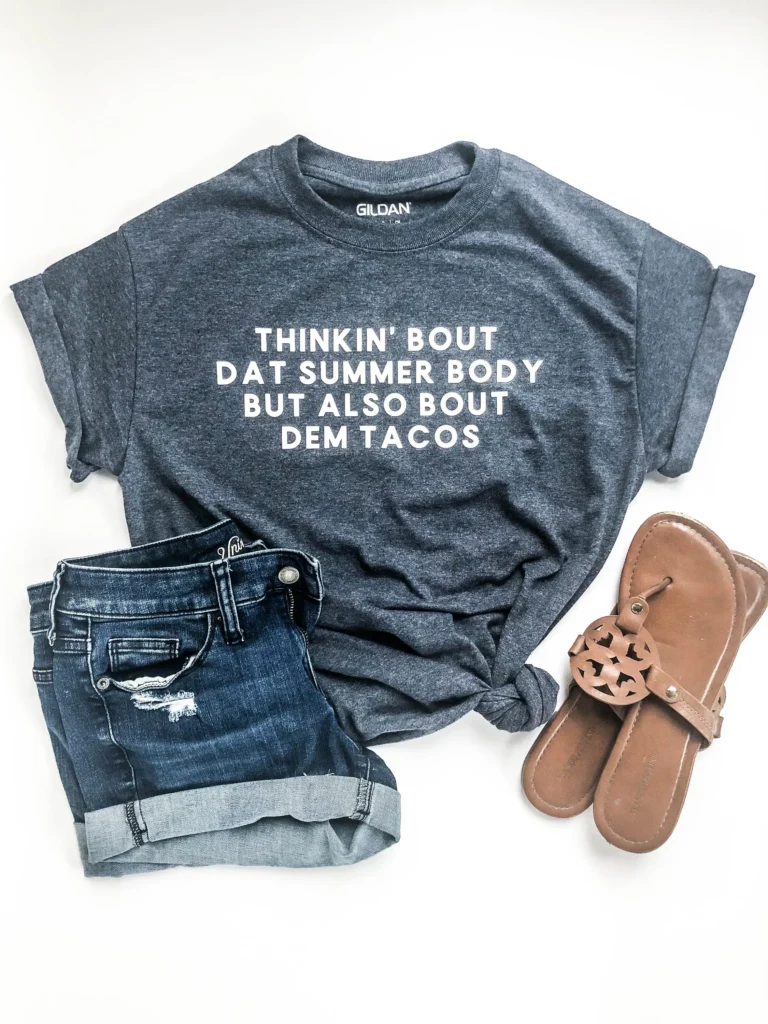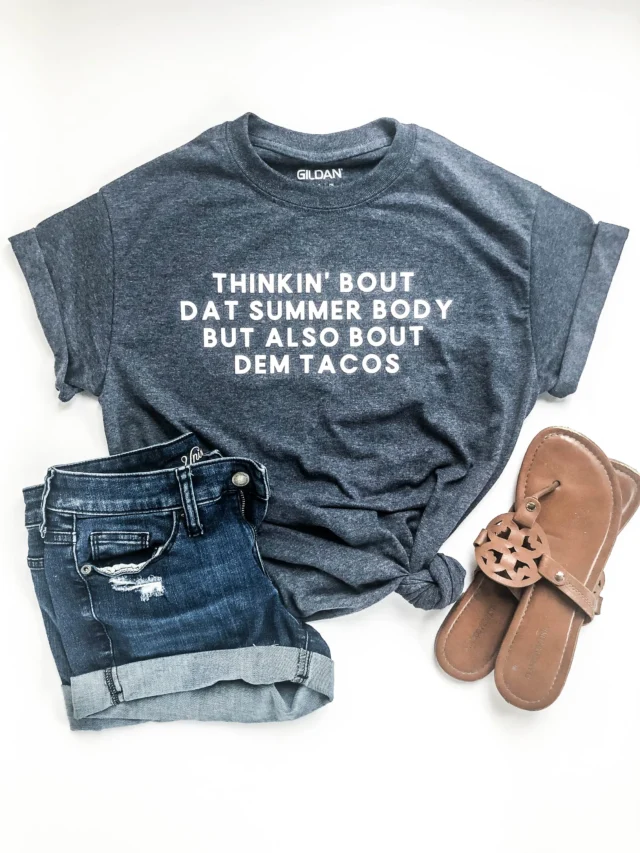 Whether you want to start producing your own clothes that you can sell later in your E-commerce store or if you simply wish to upgrade your wardrobe, you must remember what materials are the best for applying HTV. To makes things easier for you and to know what you have to purchase, we've compiled a list of the top materials that you could place vinyl by utilizing heat. Some of the most typical options are the following:
1. Cotton – the simplest and most frequent fabric utilized for HTV is cotton. If you opt for this option, you'll need a high temperature for applying it and you could use it on t-shirts, backpacks, aprons, slippers, jumpers, hoodies, and even accessories such as cotton headbands.
2. Polyester – if you're planning on placing it on sportswear that was manufactured from polyester, you must remember that it's a delicate material, thus, you should apply a low temperature and some pressure when placing the HTV. Since it's a light fabric that doesn't like heat, you should opt for regular HTV, instead of, for example, PU vinyl.
3. Denim – an increasing number of people choose to apply HTV to their denim jeans or jackets, and you can do the same! But you should know that it'll be a bit complex since denim isn't smooth. Because of this, you should use high temperatures when applying the print, and don't forget to place it on a flat surface before starting the process.
4. Canvas – a lot of pillowcases, canvas bags, and even wallets are manufactured from canvas, and you could also apply HTV to it! The temperature will entirely rely on the type of vinyl you opt for using, hence, before starting, you might want to do some digging and determine the pressure and heat you'll need to apply.
5. Caps & Hats – this type of clothing is made from a wide range of materials and yes, you could also add HTV to caps and hats, however, since they aren't flat, it might be a little bit difficult for you to apply it. Keep in mind, before you add the vinyl ensure that you know the material this apparel is made from so that you can learn the heat and pressure required.
2. What Temperatures Will I Need to Apply?
This will entirely depend on the vinyl you opt for using, hence, it's recommended that you do some digging to see what options you have, as well as the amount of heat you'll have to apply. For instance, foil HTV will require temperatures from 285 to 305F, while, glitter heat transfer vinyl such as the one offered by htvront will require you to apply temperatures from 300 to 315F. Because of this, always research and learn how much temperature and pressure you'll have to apply.
3. Am I Limited By The Items I Can Transfer it on?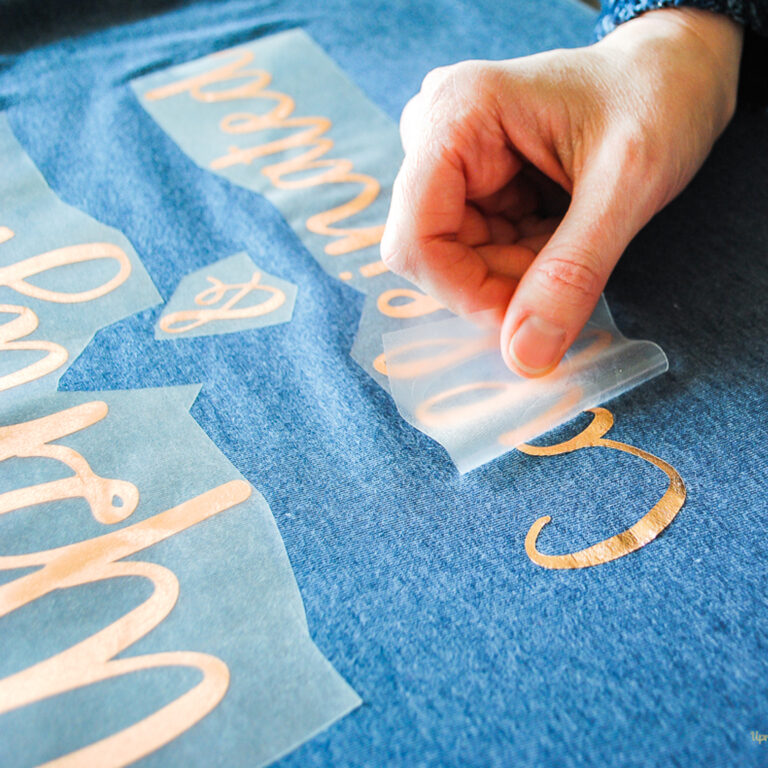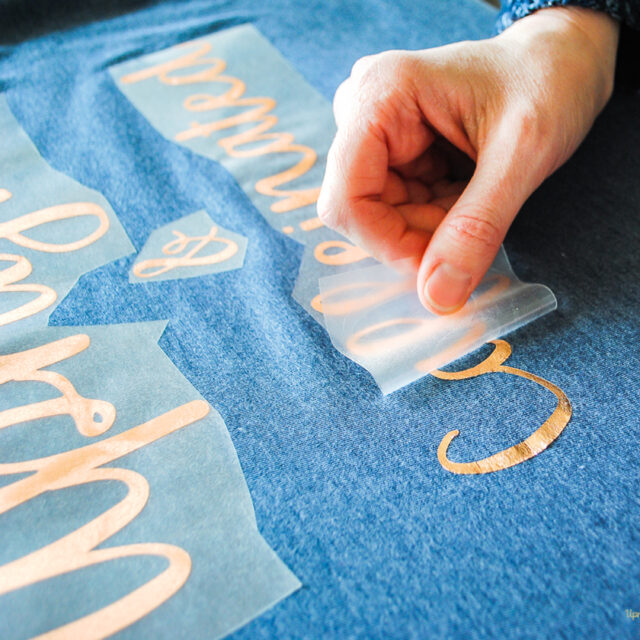 No! As we mentioned, you can apply vinyl to almost every item out there. So, besides clothes, you could also apply it to blankets, towels, onesies, pillowcases, caps, hats, and so on – the possibilities are virtually endless. The only thing that might be challenging for you is that some items don't contain a flat surface which means that it might require you to spend more time working on one specific item, especially if it isn't flat like a, for example, shirt.
4. How Long Will it Stay on The Items?
This is something that will entirely depend on the type of HTV you plan on using, as well as the technique you opted for. To ensure that it lasts longer, you should always turn the clothes inside out before placing them in a washing machine. If you don't do this, the print might only end up lasting for five to six washes. However, if the vinyl starts peeling off from your clothes, you could fix it by using an iron to stick the material to the fabric again.
5. Should I Use an Iron or Press?
Whether you should utilize a heat press or an iron will rely on your preferences. For me, it's easier to utilize an iron, mostly because it's easier to control it, and additionally, you'll only need to plug it in and wait for it to reach the heat required, and that's it. This isn't the case with a press, but when it comes to using this large device, it is easier for you to get the print right every time and there will also be no edges in the design. Hence, it'll rely on your preferences and the tools you have.
6. What Other Tools Will I Require?
Besides an iron, heat press, HTV, and clothes you want to upgrade, you'll also require some additional tools and supplies. To complete a project, you'll also need a machine for cutting the HTV, a weeding tool, scissors, a mat where you'll cut the design, a thin towel, and a board for ironing. By gathering all these tools and supplies, you won't only make the whole process easier, but you'll also ensure that the project is successful.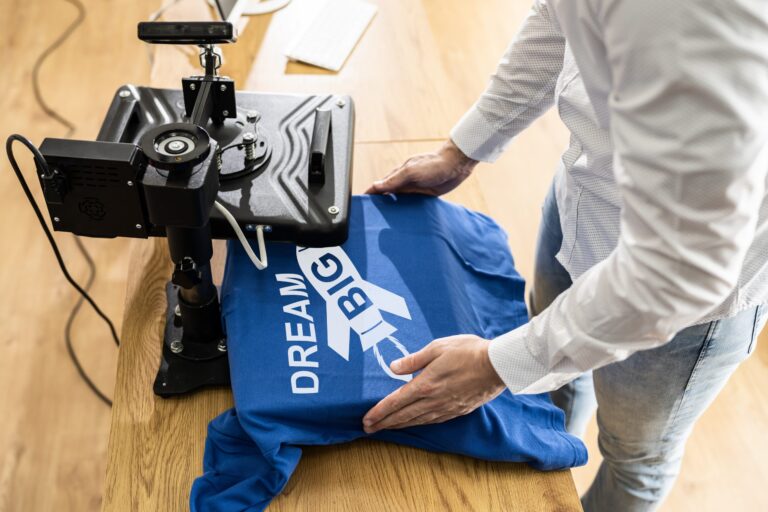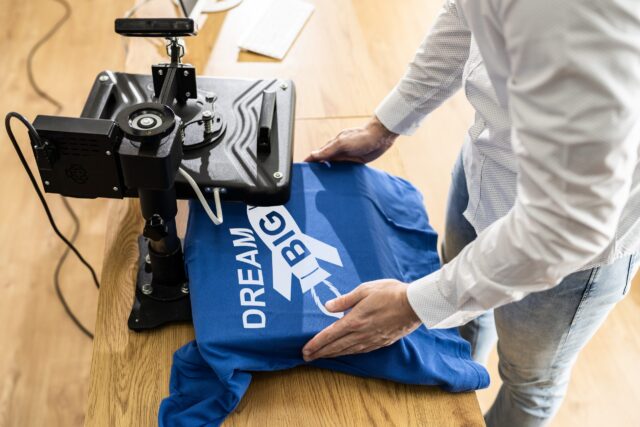 Conclusion
Whether you're planning on starting an E-commerce store or if you simply want to make the clothes you have a little bit more interesting, you can opt for applying heat transfer vinyl. You could use it on almost all fabrics out there and the transfer process is relatively easy, hence, you can make the clothes you want in a fun and simple way.
Since you now understand how HTV works, as well as what materials you can use it on, you really shouldn't lose any more of your free time reading guides similar to this one. Instead, you should design several prints that you want, get suitable vinyl, and from there, start making clothes!