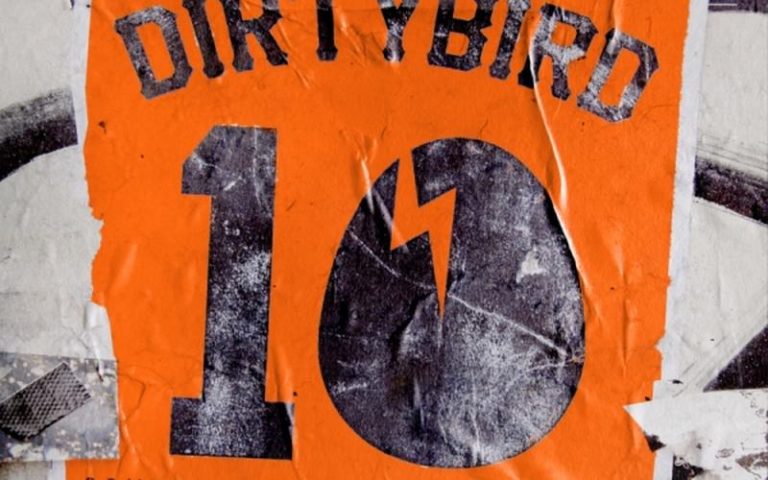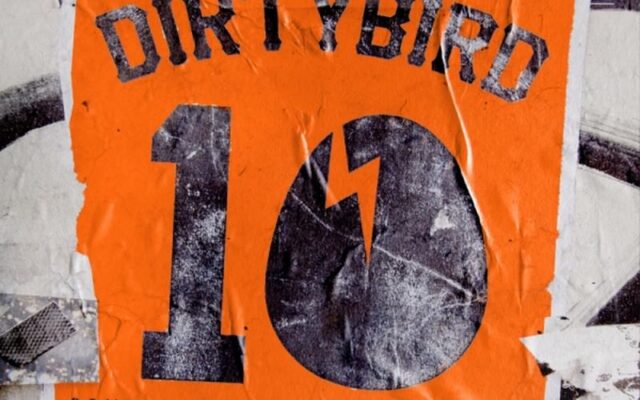 It truly has been a spectacular year for Dirtybird. The San Francisco based label released huge hits such as Shiba San\'s \"Okay,\" which was the #1 Beatport house track of 2014, as well expanding the Dirtybird BBQ to both sides of the U.S.
Now to celebrate their tenth anniversary, Dirtybird has cultivated a new mixtape with 10 new banging\' tunes. The collection includes music from DB veterans like Claude Von Stroke, Eats Everything, and Justin Martin, as well music from up and comers like Ardalan, Oliver Dollar, and Breach.
The mixtape will be available to Birdhouse subscribers on January 23rd, and to the rest of the world on January 27th.
Check a full preview of the mixtape below, and let\'`s dance a step to another solid year of beats from the Dirtybird!