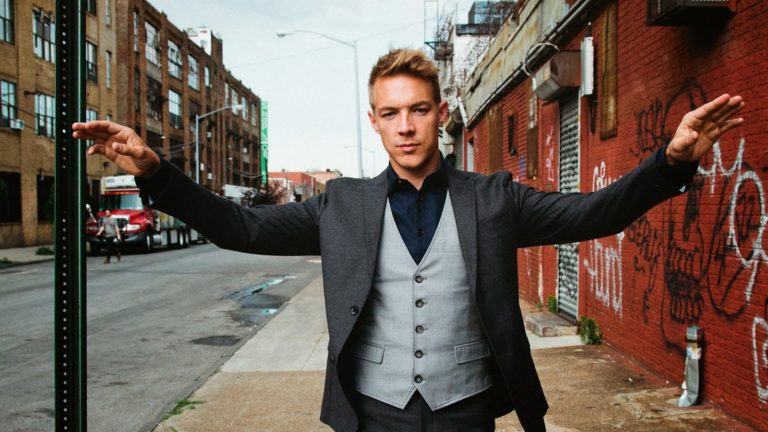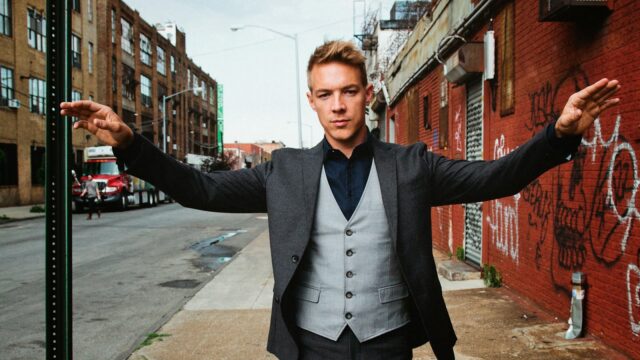 Diplo, maverick producer and DJ, shut down accusations of cultural appropriation directed at his group Major Lazer in an interview with NME. Sarcastically, Diplo joked growing up in diverse Miami he never thought \"\'oh, I\'m white, I\'ve got to  play a guitar.\' I really f**ked that one up. I only had turntables. I wish I got a guitar, then I wouldn\'t have so much criticism.\"
Cultural appropriation is the use of cultural artifacts from one culture by another. An anthropological term, it now carries a negative connotation after being used by social justice activists online. EDM is no stranger to this backlash by seeing Native American headdresses banned from some festivals and events, a fashion trend that became a taboo.
The video for Major Lazer\'s massive hit \"Lean On\" was excoriated online for its lavish Indian setting, costuming and dancing. In the argument of the critics, Diplo is not Indian so he should not use any cultural imagery from India. Apparently, an artful tribute to the global feel of the song was unjustifiable.
Diplo recognizes how unfair it is to blast him for the sounds and images which inspire him, citing the melting-pot of cultures in Miami as his biggest influence growing up. \"Haitians, Latinos, Cubans, white kids, Jewish kids, hood kids were all in the same neighborhood and the same school.\"
Major Lazer and Diplo\'s music is a melting-pot of genres itself. The rhythms of Cuba, beats of Compton, and bangra of India mix together to create a global sound that obviously appeals given how his music is the most-streamed on Spotify worldwide.
When I grew up, no one told me what I was supposed to listen to.
Real name Thomas Wesley Pentz, Diplo is good friends with Madonna, works extensively with Justin Bieber and is one-half, with Skrillex, of Jack Ü. The diversity of his production résumé reflects the multifaceted character of his sound and his refusal to be boxed-in by others\' categories and imposed-limitations.
A true artist, Diplo allows himself free range to be creative and seek inspiration from anyone\'s culture, race, and country. Perhaps internet culture has become too sensitive, too quick to be offended, and too eager to find fault in a product made ultimately for entertainment. Music is the human universal, and as such, should there be limits on art that is accessible to anyone regardless of borders, color or creed?
Watch Diplo and journalist Charlie Rose discuss his trip to Cuba and how EDM surpasses political and cultural lines: