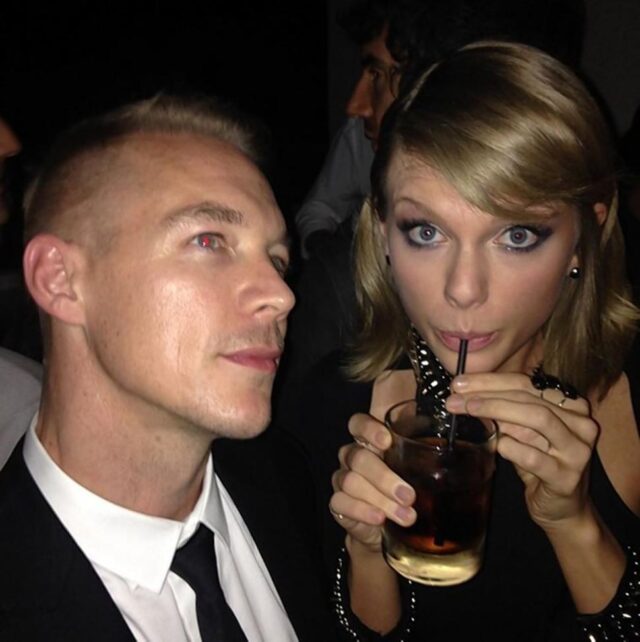 While he may not have taken center stage, even as far as EDM is concerned, Diplo\'s appearance at yesterday\'s 57th Grammy Awards went far from unnoticed. Prior to the show, his brief interview with CBS\'s Tyler Oakley answered a lot of questions about his current and upcoming musical endeavors:
\"The Madonna album's out in March. I did a lot of her album. Then there's Major Lazer, my project which I did with Ariana Grande, Ellie Goulding, Travis Scott, Pusha-T, Gwen Stefani–that comes out in April. And with Skrillex I did an album called Jack Ü, that's out this month. That's really cool.\" – Diplo
Madonna\'s live Grammy performance featured their collaboration titled \"Living for Love\" which will be released on her upcoming album.
Following the award show, Diplo continued to create a buzz with his latest Instagram photo featuring him in the company of Taylor Swift at the Grammys after party. This is coming less than a month after he stated in an interview that Swift\'s fans threatened to murder him over the ongoing beef the two have had since late last year. According to sources, despite their previous clashing, all is right between the two at this point in time.
For more information, check out Diplo\'s full interview with CBS\'s Tyler Oakley below: