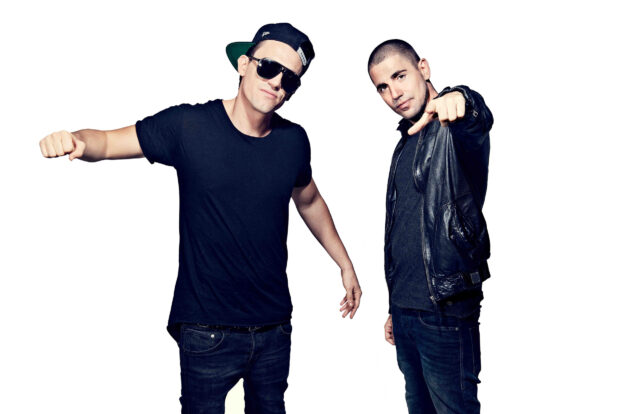 The new year is off to a great start for Belgian brothers, Dimitri Vegas & Like Mike. The duo\'s single \"Higher Place\" featuring Ne-Yo has reached number one on Billboard\'s Dance Club Songs chart for the week of Jan. 16, surpassing Lady Gaga, Justin Bieber and Disclosure.
The single has had over 15 million plays on Spotify since its release last July and has been remixed by other artists including Afrojack and Bassjackers.
This is the first hit of the two to reach number one on a Billboard chart. Also, they were voted No. 1 on  DJ Mag\'s Top 100 DJs last year. It\'s safe to say that the future is looking bright for the brothers.
Congrats!
Photo via RaverRafting.