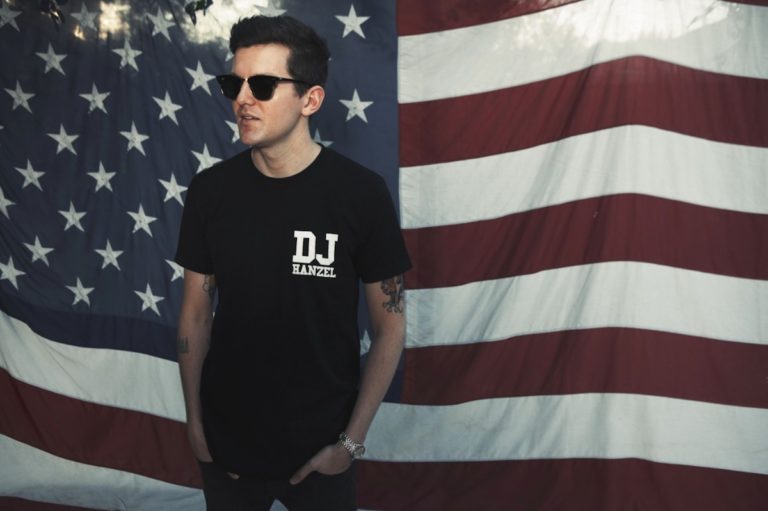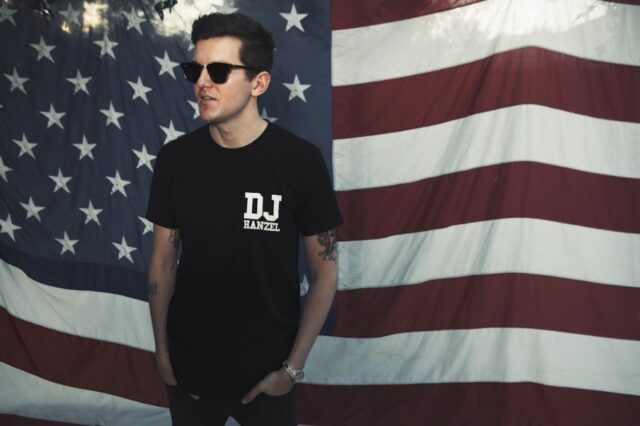 One of EDM\'s biggest personalities, Dillon Francis, as been beyond busy these past few months. From running around dressed as a donut, to touring with Zedd and dropping his new This Mixtape Is Fire EP, 2015 has been quite the year for Dillon.
Most recently added to his accomplishments is a duo of mixes done for BBC Radio 1\'s Diplo & Friends mix series. He had two separate mixes because, on top of an action packed set under his primary moniker, Dillon also released a set under his goofy deep house alter ego, DJ Hanzel. Whether or not he started this facade as a joke or not, it has definitely developed into a full out alias.
Dillon Francis\'s self titled mix is surely of the caliber we can expect from such a heavy-weight. His first hour-long set spans a wide range of genre and BPMs and features mainly originals and remixes of his own making. This mix is a great high energy main-room variety.
Making almost a complete 180-degree turn, we then have DJ Hanzel\'s mix. Staying true to his invented persona, he built his mix from the deepest of the deep house, groovy g-house, and even some ever-so-trendy future house. This set was a very similar sound to when Dillon played a surprise party bus set during a recent visit to Chicago.
Overall, I\'m very impressed by the diversity and thought put into these two mixes. Dillon Francis continues to show a strong drive and talent in the many facets of dance music he chooses to explore. Take a listen for yourself.
DOWNLOAD THE SETS BELOW!
[sociallocker id=14197]
[/sociallocker]