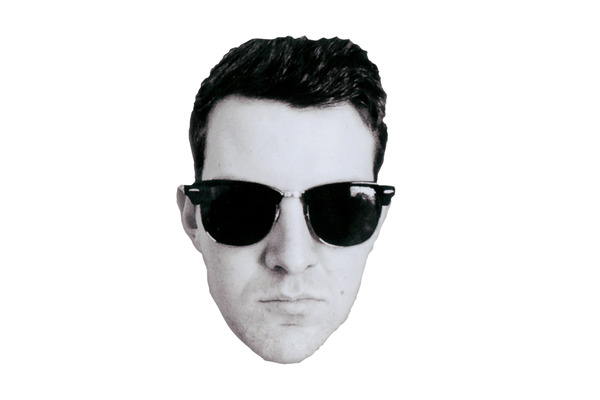 If your a fan of Dillon Francis, you probably have been introduced to his famous alter-ego DJ Hanzel.  We\'ve seen this other side of Francis in video clips and during live sets, but now we are about to hear DJ Hanzel as a recording producer.
Francis joins Drezo on the new track titled \"Anxiety\" and shared a snippet of it on one of his social media accounts a couple days ago.  Shortly after, a fan tweeted the DJ asking if the track would be DJ Hanzel\'s first official release which Francis then confirmed with a \"yup.\"
What do you think of the debut?  Do you think DJ Hanzel has a future in electronic music?