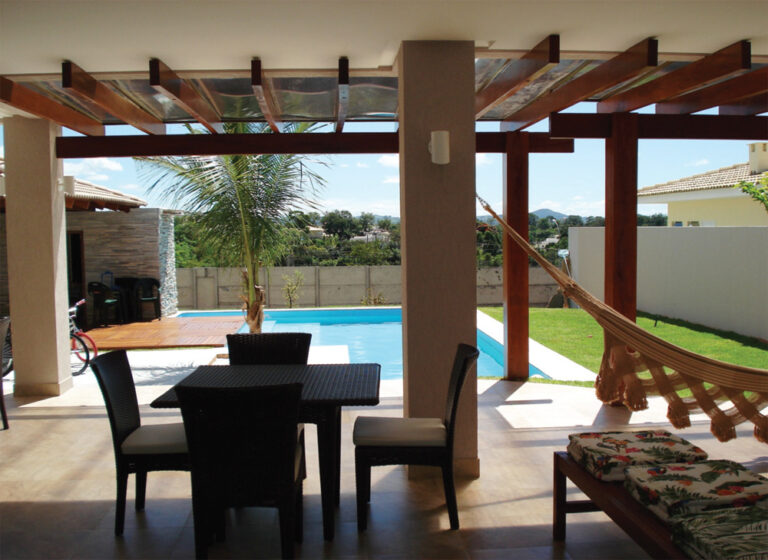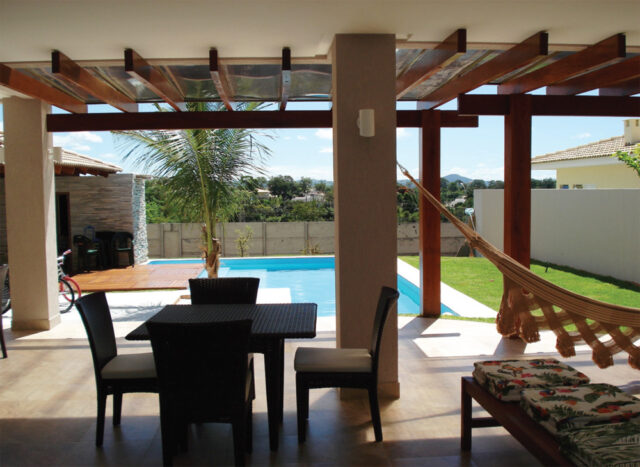 Whether it is a warm sunny summer or cold drizzling winter, any season can be made enjoyable by decorating your veranda or balcony places with some innovative ideas. Maintaining your veranda in good condition is a must to make your house look more attractive. It also gives a fresh look so that you can start your day with lots of fun and happiness filled with colors. Most people might prefer to do artwork on the veranda, and some may like to grow some plants.
The most remarkable idea that can fit your veranda is the paintings. People can choose the preferred theme for painting and decorate their veranda with some impressive pictures. It can be anything but decorating the patio is an essential factor in maintaining the house in good condition. To know some tips on designing your porch in good condition, continue reading this article till the end. Click here to know some pro tips and the latest trends on developing your veranda with brand new designer gadgets.
Decorating Tips And Design Ideas To Transform Your Veranda
1. Furniture That Can Be Added To Veranda's
A veranda is a place where people relax, engage with outsiders, welcome guests, and do much more fun activities. These verandas can be in the entrance or any part of the house, but the motive of the porch is to provide an appealing look. Most people prefer to have a wonderful evening on the veranda. Some may prefer to have a cup of tea or coffee by sitting on the veranda. So it is necessary to have some furniture on the patio.
Fortunately, some designer tiles are available in the market to make your veranda beautiful. But interior tiles and exterior tiles must be matched to have a pleasing look throughout the house. Furniture can also be selected according to the color of the tiles that you fix in the corner of the walls and floor.
Colour combination also matters when people prefer to decorate their verandas. L-shaped sofas can do wonders as they fit on both sides of the wall and fill the corners. Some decorative elements can also be kept on wooden tables. Wooden elements, mainly teapoy made with teak wood and rubberwood with the combination of L-sofas, will look fabulous.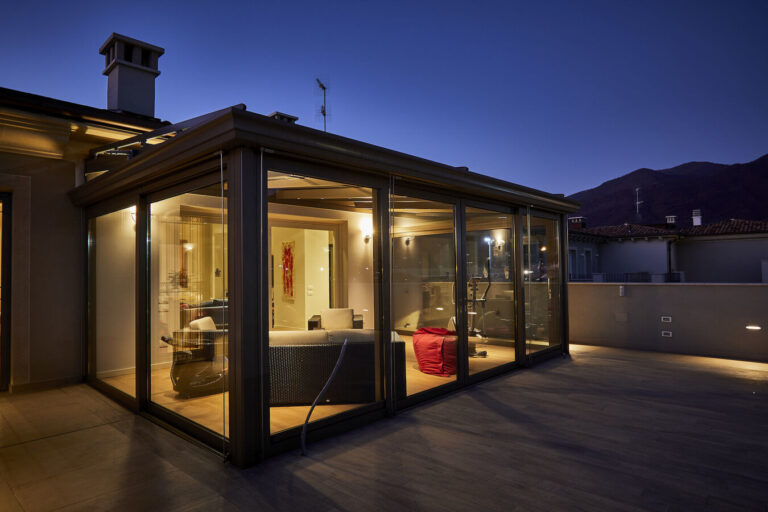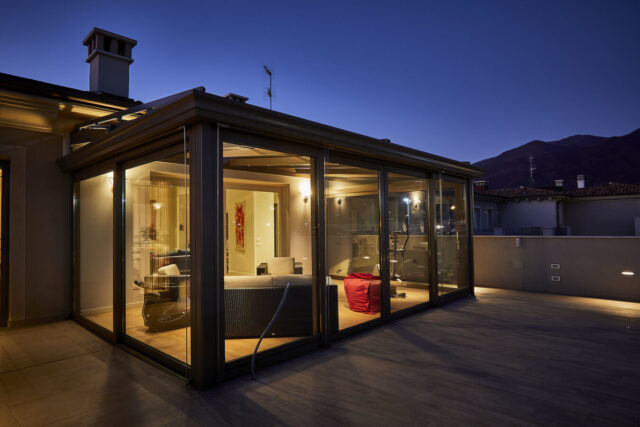 2. Hanging Some Fresh Plants Can Provide an appealing look
Placing some house plants can provide a fresh look and purify the air in the surrounding areas. Famous house plants like peace lily, areca palm, and many more plants can decorate the veranda area. Some plants can also hang on walls, and people can also prefer placing these plants in the ground.
Potted lavender plants can be kept in a stand that holds the pot. People can also plan to place an L-shaped sofa in a corner and a mini table in the center to keep coffee mugs and other items.
Pots can be hung on rooftops to provide the room with a great smell and appealing looks. Moreover, it is a place for relaxation, so never let your flower pots be filled with pests because it can ruin your day by destroying wooden items.
So either hang your plants or place these plants in tall stands to avoid problems. Some may even prefer to grow plants on rooftops without placing them in pots, but sometimes people might find it hectic to maintain them.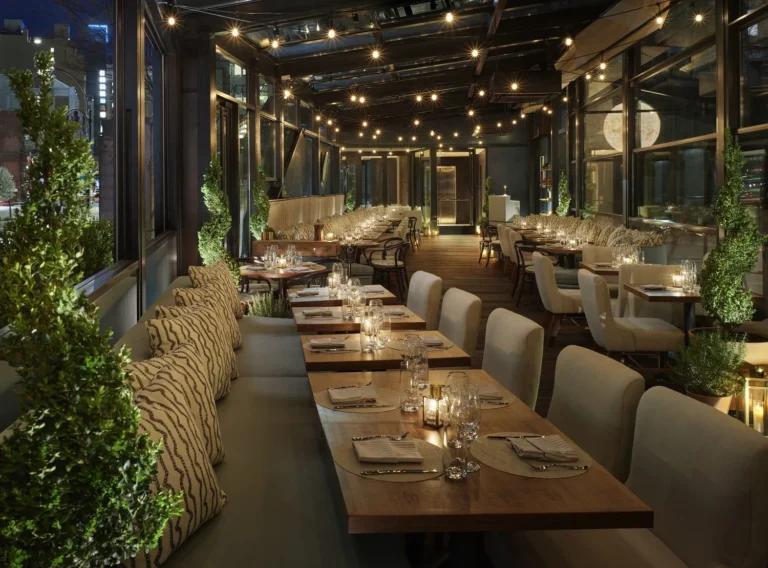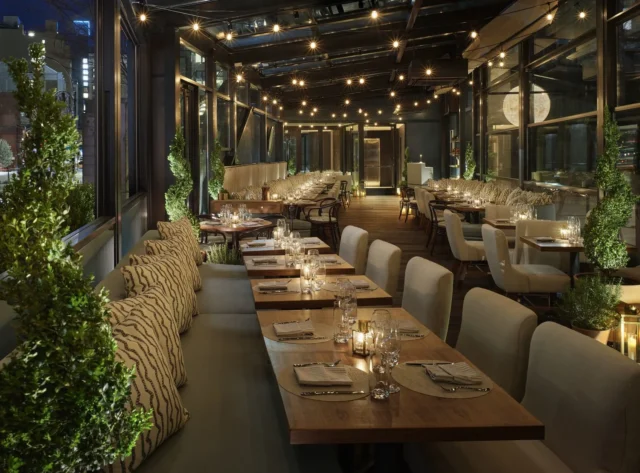 3. Lighting Your Verandas
Lighting is one of the essential items in your veranda to provide excessive light and warmth during night times and cold weather conditions. Some may have a porch attached to a garden so people who have this feature can utilize some trees to decorate with lights. Light strips and mini bulbs can also be used to fill your veranda area with colors. Some houses must have arches to grow plants and hang things like light and fans.
Entrance arches cannot help people hang things, but arches that fill the veranda area can help people hang a lot of things. These gadgets are specially made for giving your veranda a pleasing look.
Most importantly, it is necessary to stick to a theme, or the veranda may look uneven. Anyone can choose unevenness as the theme, but even this needs a lot of dedication to design the veranda.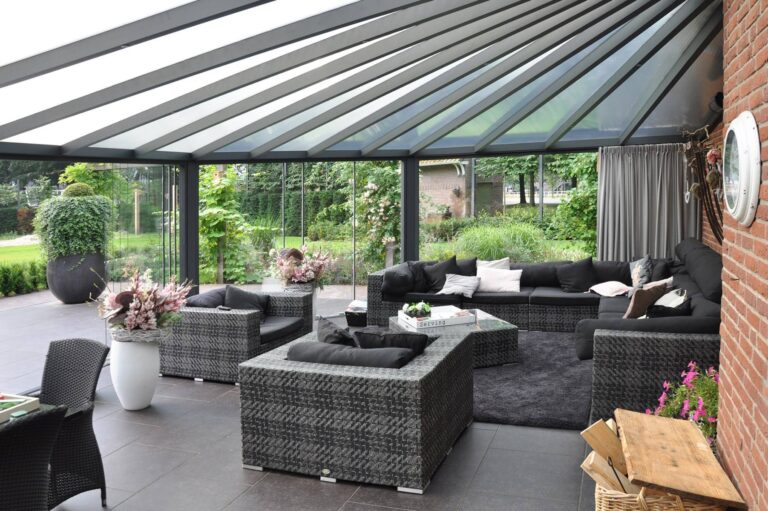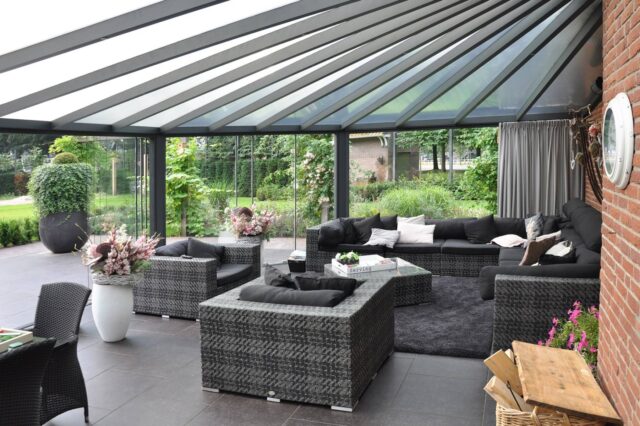 4. Fancy Screens
Fancy screens are the one that enhances the feel of a complete setup. It provides a pleasing look and blocks the dust. If you prefer to choose a fancy screen, you can order online or approach some local stores to select the preferred screen. Mostly the screen that is selected in contrast with the furniture and other items will look fabulous.
Some may also customize the screens according to the size and need of that particular customer. Customized screens might look perfect than purchasing a ready-made screen. So make sure to do thorough research on pricing, material, and the color of the screen before purchasing or placing an order for customized screens.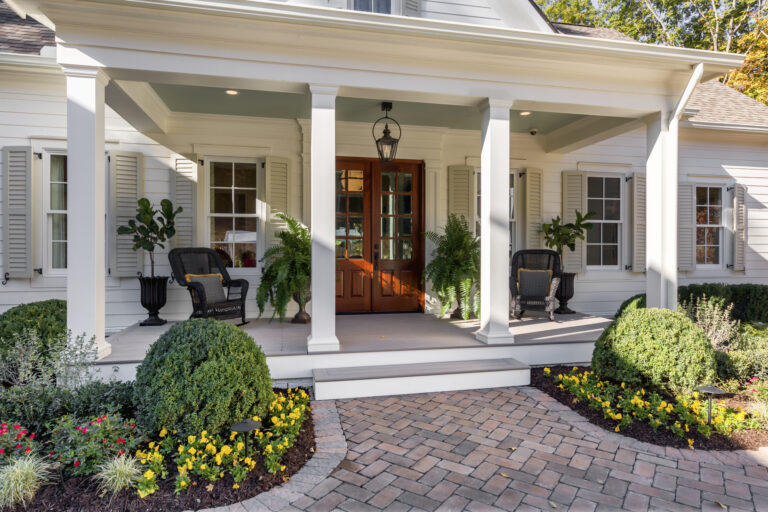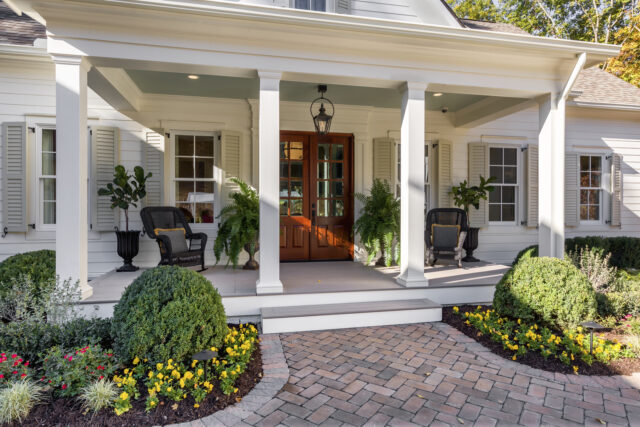 5. Added Style And Functions
You may find it challenging to find the perfect stuff that fits your sofa and other items, but if you spend time choosing the right things, then it will make you feel better all the time. Overcovers of sofas, mats, rugs, and accessories can also be placed in verandas to enhance the feel and look of the surrounding areas. So make sure to choose the right accessories to make your living area look in the theme you prefer to have. For the coastal theme, you have in mind click here.
Final Words
The veranda is one of the important places to sit and relax with family members, colleagues, and sometimes people who like to have fresh air during friendly office meetings might prefer to conduct the meeting in verandas.
It all depends on the preferences, so people can design the patio according to their needs. Having a unique theme helps the building owners design their verandas with the same color and style.