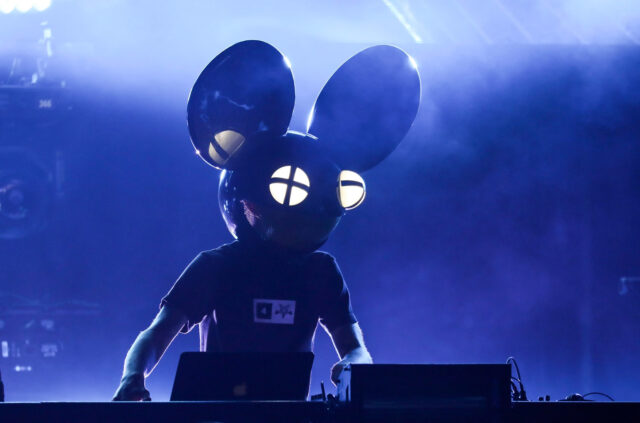 If there\'s any producer we can rely on to tell the truth, it\'s deadmau5. This past weekend, Joel Zimmerman took to Twitter to share his true feelings regarding his brand new album W:/2016ALBUM.
i don't even like it. it was like… so fucking rushed / slapped together. but i mean… hey, if you like it i wanna like it too, just dont.

— dead mow cinco (@deadmau5) November 20, 2016
While this was disappointing for many fans to hear, Zimmerman did admit that he enjoys two tracks off the album – \"Snowcone\" and \"Whelk Then.\"
my favs on there are probably snowcone and whelk then. those i like. happy with those for sure.

— dead mow cinco (@deadmau5) November 20, 2016
Both of these tracks are not what we\'re used to hearing from deadmau5. \"Snowcone\" made its debut back in May, his first single released since 2014. The track is tame with a steady beat and falls into the producer\'s other style known as \"trip hop.\" \"Whelk Then\" is pulsing with acoustic percussion, synths and a downbeat tempo.
Listen to the tracks below.
https://www.youtube.com/watch?time_continue=353&v=X4PasLSKlH8
Full tracklist:
1. 4ware
2. 2448
3. Cat Thruster
4. Deus Ex Machina
5. Gish
6. Imaginary Friends
7. Let Go (feat. Grabbitz)
8. No Problem
9. Snowcone
10. Three Pound Chicken Wing
11. Whelk Then
W:/2016ALBUM is scheduled to be released on December 2nd.