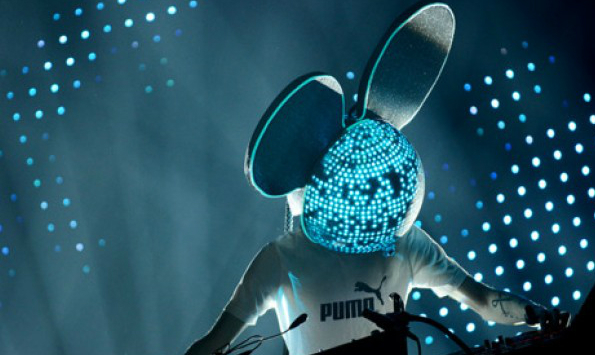 Deadmau5\'s new album, W:/2016ALBUM/ is getting closer to its release in December. The dedicated fans on his Reddit subpage have scoured the deepest corners of the internet to uncover any sort of information about his latest album. Luckily, they may have found something.
Deadmau5 actually revealed the full tracklist in October via a Twitch stream, but deleted the recording. One diehard fan managed to save the video and salvage the tracklist. The album includes 11 songs, ranging from unreleased favorites like \"No Problem\" and \"Imaginary Friends\", to more experimental tracks like \"Glish\".
The new single is expected to be \"Let Go\", a collaboration with Grabbitz. Listen to the track and check out the tracklist below.
https://www.youtube.com/watch?v=qMKinUL4jL4
Tracklist:
1. 2448
2. 4ware
3. Cat Thruster
4. Glish
5. Imaginary Friends
6. Let Go (feat. Grabbitz)
7. Deus Ex Machina
8. No Problem
9. Snowcone
10. Three Pounds Chicken Wing
11. Whelk Then
Via: Reddit (r/deadmau5)