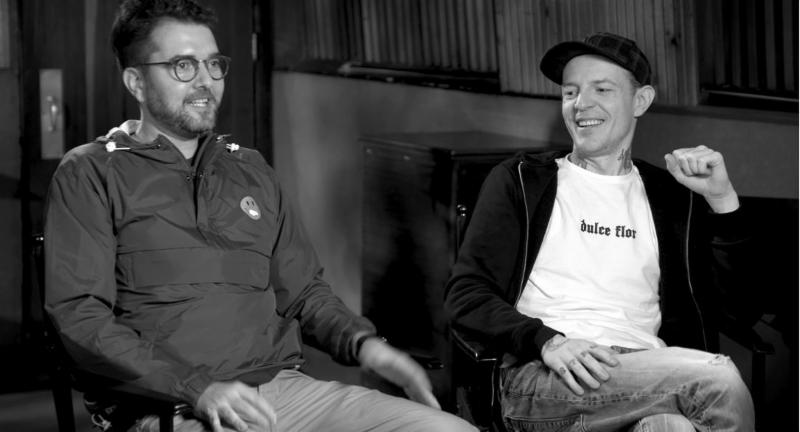 Pictured left to right: Gregory Reveret and deadmau5
Photo courtesy of TIDAL & mau5trap
Many questions circulated about the mysterious deadmau5 orchestra project recently. Now, the air has been cleared and strangely enough, it looks like TIDAL is manning the wheel on this one.
deadmau5's orchestral album is titled where's the drop? and is slated to release March 30. Accompanying the album is a special live orchestral performance on April 1 at the Wiltern in Los Angeles. From the looks of the trailer, favorites such as "Imaginary Friends" and "Strobe" will be a part of the live performance.
For those unable to catch it live, the entire performance and album will be released exclusively through TIDAL. The only downside is that pesky TIDAL paywall…
Check out the trailer below.