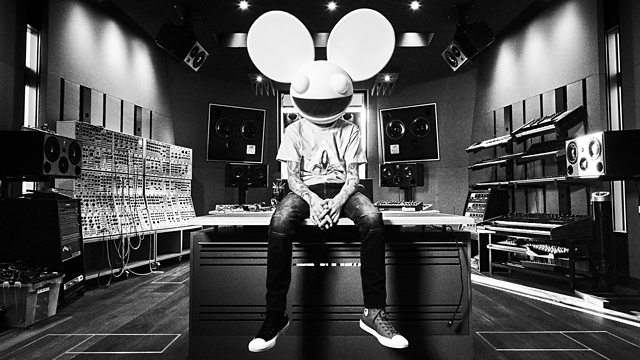 deadmau5 has confirmed a new album in 2018, more mau5trap signees, and more new projects on his final BBC Radio 1 residency show. We don't know much more than what he announced on the show, but any announcement by the Canadian producer is a welcome one. We can't wait for 'moar' new mau5!
Joel Zimmerman confirmed the following on Twitter:
2018. album. confirmation. from. @deadmau5. BLOG THAT. giving you all the goods this show!
— mau5trap (@mau5trap) November 30, 2017
mau5trap 2018:

1. a brand new podcast mix show type thing
2. @deadmau5 album
3. WAF007 out next week
4. moar @rinzenmusic
5. moar @Monstergetdown
6. @gallya_gt
7. @MarkMackenzieUK
8. @FRANKYEFFE & @seismal
9. plus a tonnnnn of new signings we can't wait to show you

— mau5trap (@mau5trap) November 30, 2017
Check out the tracklist for his last radio show below:
Tracklist:
Pryda- Stay With Me
Mark Mackenzie- Sun Spot
Loco & Jam- Acid Control
Gallya- Searches
Holy U & Mariatti- K + N = X
Hidden Empire- Build Your Empire
Fisher- Stop It
Rinzen- The Return
DKA- Thunder
Frankyeffe & Seismal D- Superior
Photo Credit: BBC