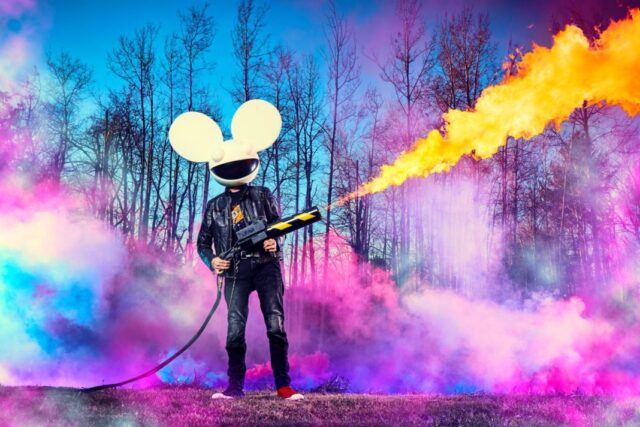 Deadmau5 is returning to the US in March for a 3-month long tour.
With the release of W:/2016ALBUM/, deadmau5 has announced a spring-time tour. Titled \"lots of shows in a row\", the tour will span from coast to coast. The Canadian producer is making 13 stops over the course of three months.
He is bringing a new version of his trademark cube, dubbed Cube 2.1. He live streamed rehearsals with his new toy, and you can check out a short clip below.
The tour will begin in New York City on March 29th at Hammerstein, and will eventually wrap up in Chicago at the Aragon Ballroom on May 5th. Between then, deadmau5 will hit various stops in LA, Oakland, Detroit and Boston.
Tickets go on sale this Monday at 10am PST/1pm EST. We recommend not sleeping on these tickets. They will sell out. 
If there is not a deadmau5 stop near you, do not fret. The 13 released tour dates are the first of many.
Visit www.lotsofshowsinarow.com for tickets and more info.
A photo posted by deadmau5 (@deadmau5) on